The Dawn; Luxury Accommodation in Callala Beach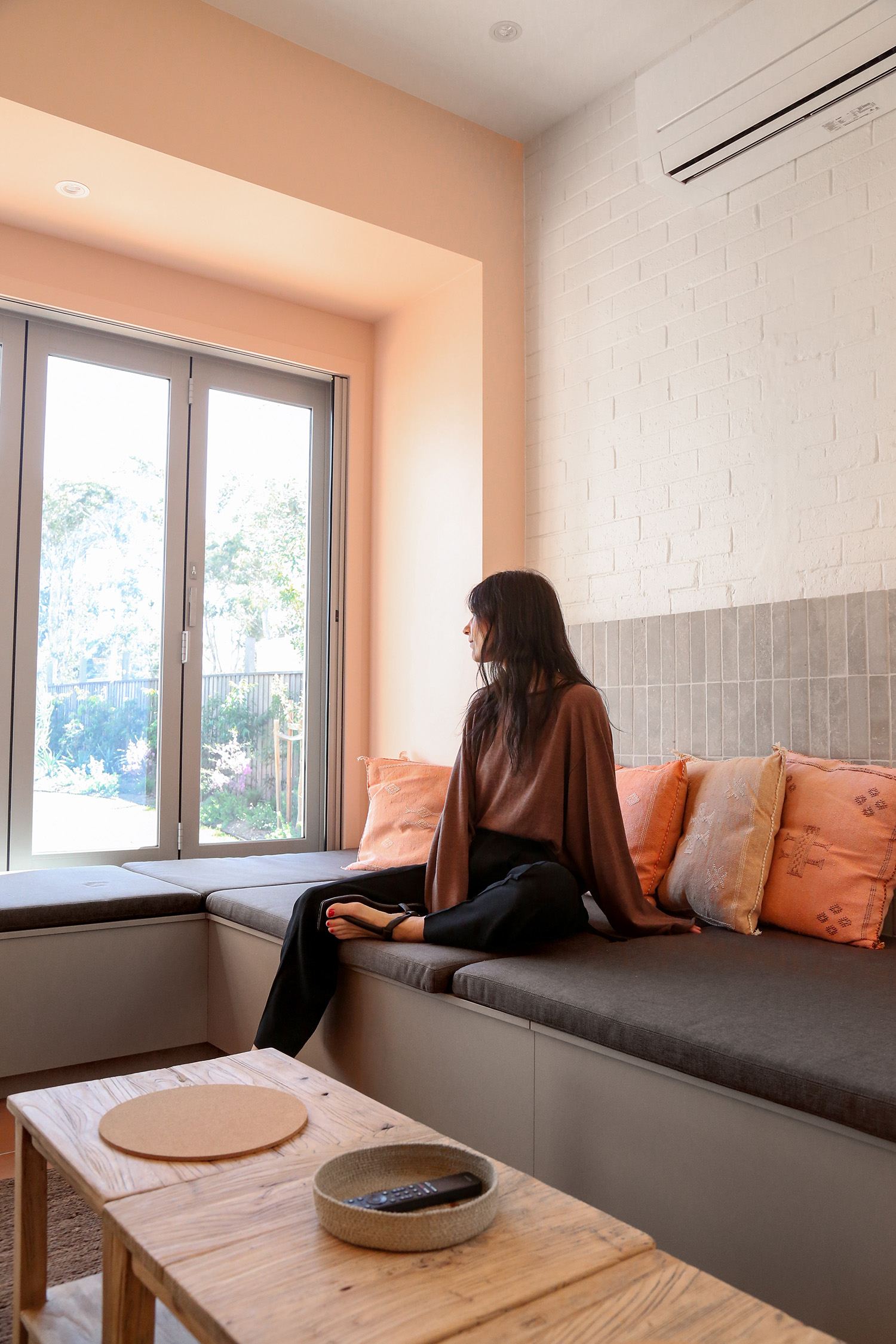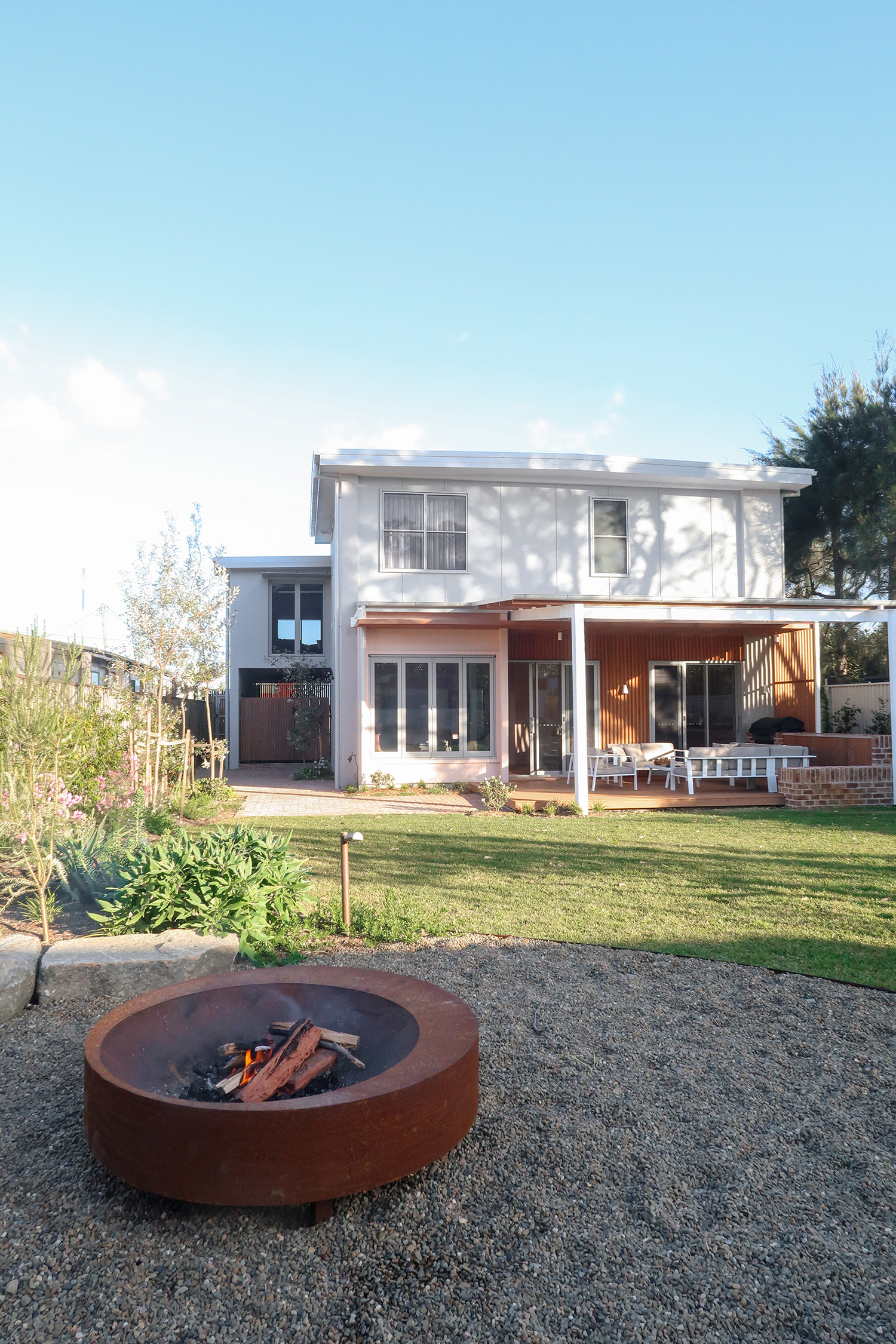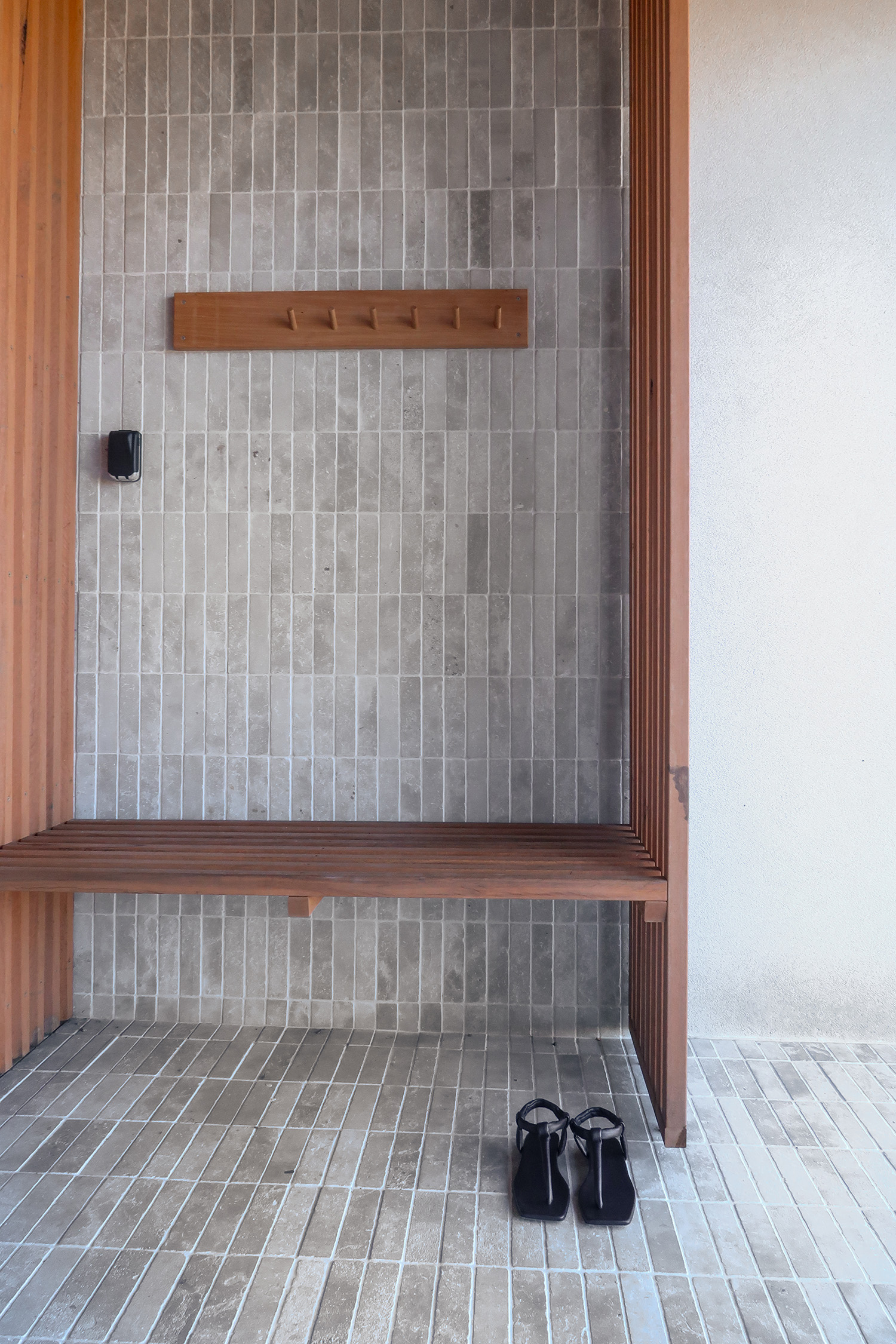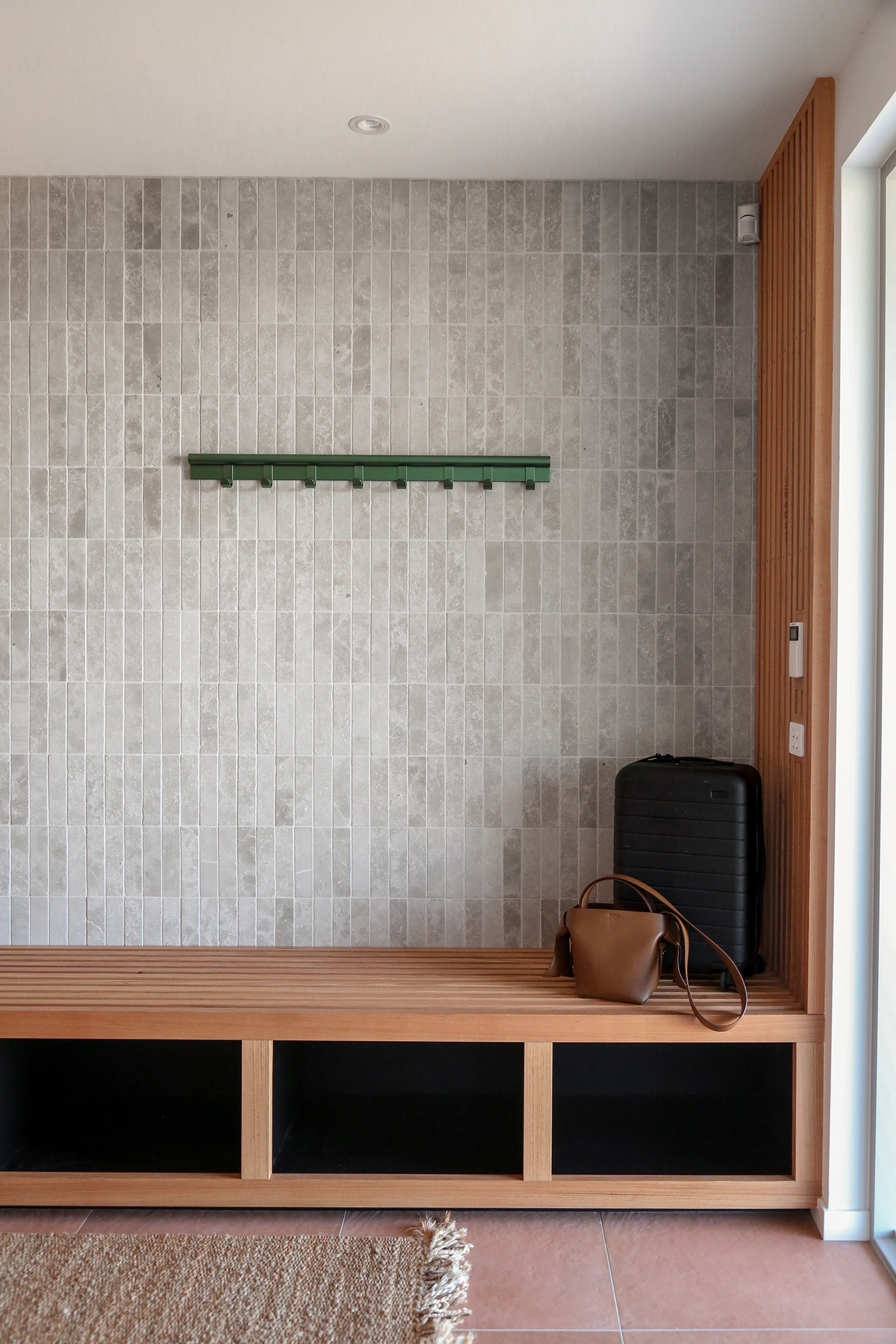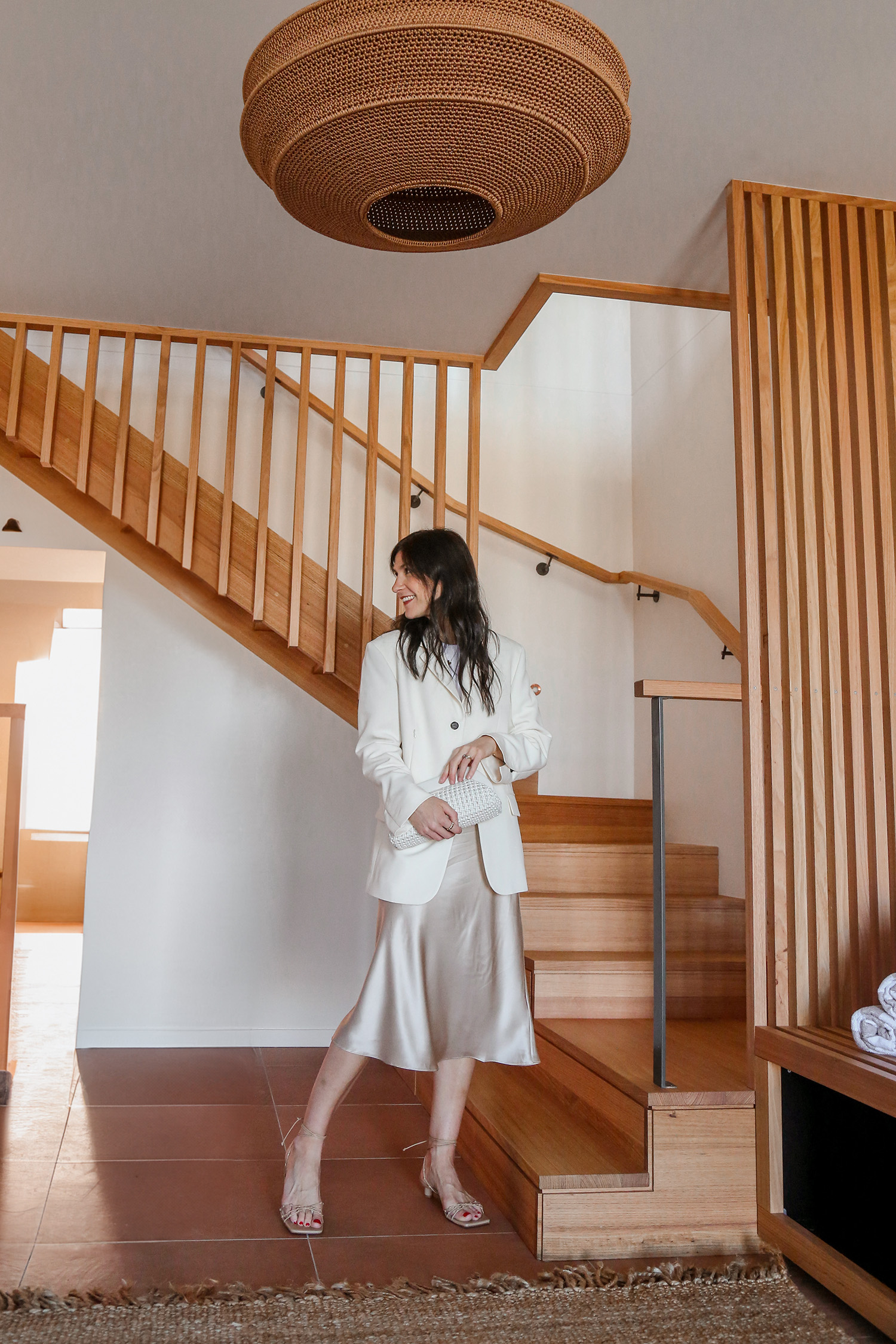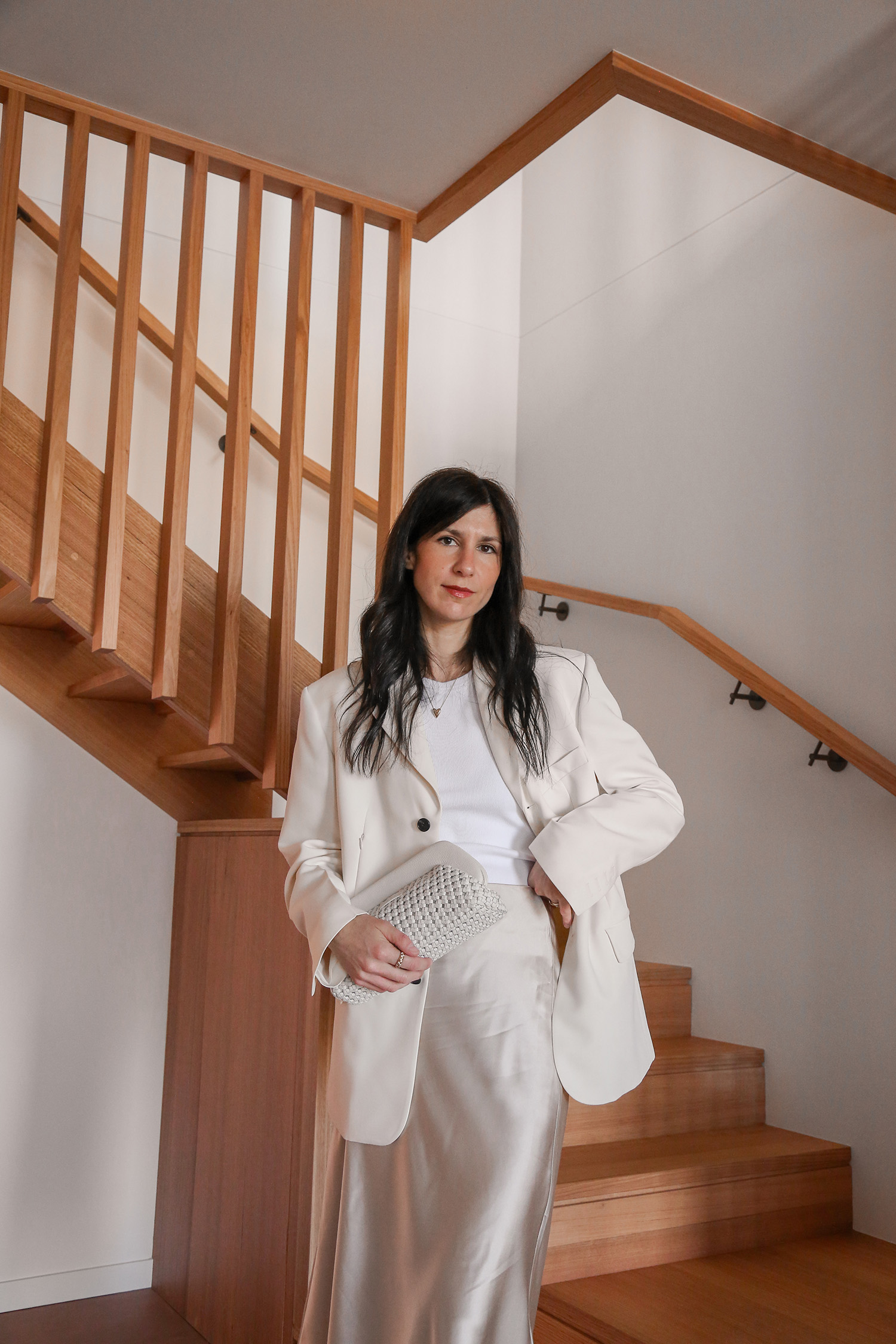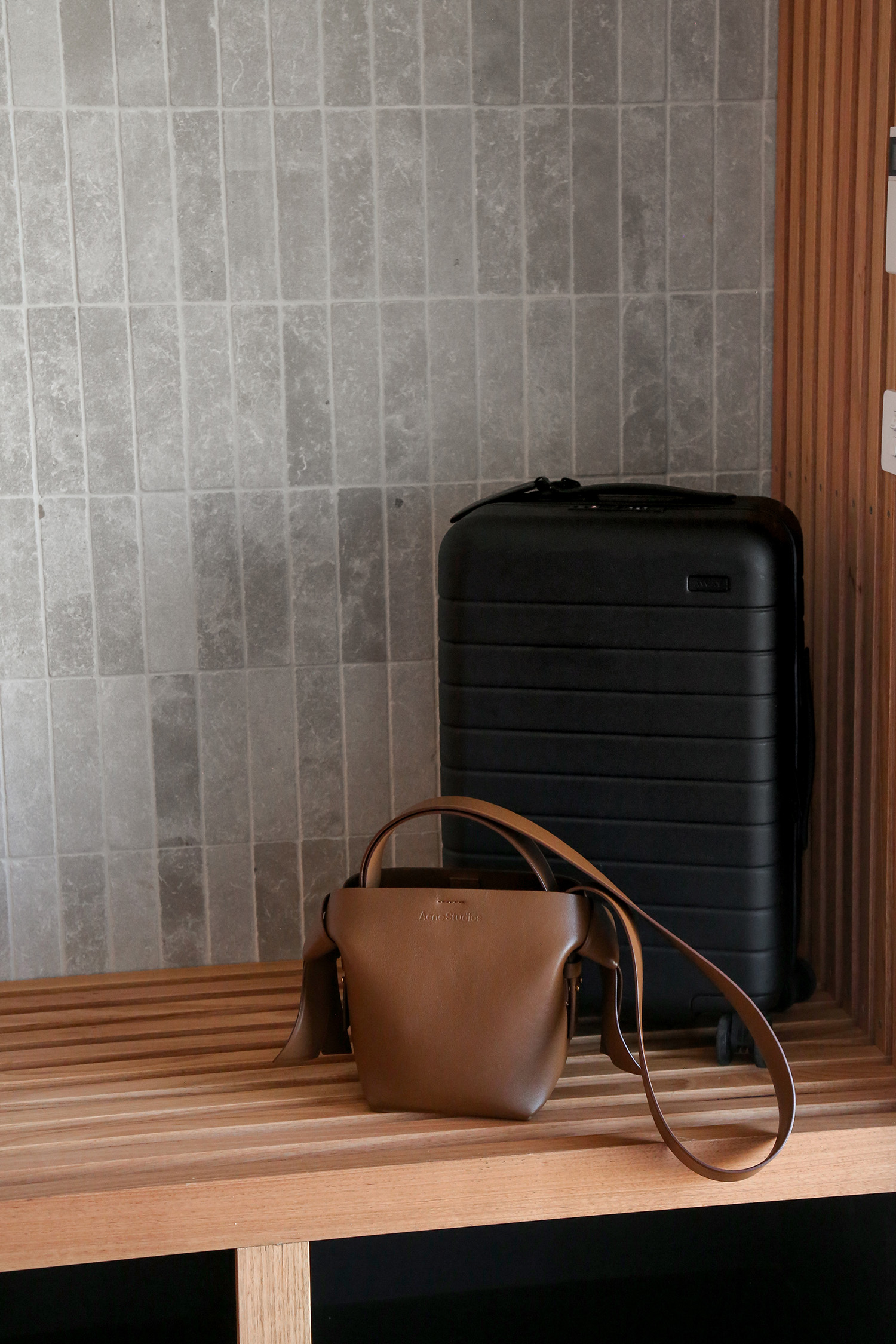 I think I might have just found the best holiday home rental in Callala Beach… The Dawn – a stunning architecturally designed beach house. Nestled in a quiet street, it's literally a hop, skip and a jump away from the white sandy shores of Callala Beach. Ideal for beachgoers who want to spend a few quiet days away lazing in the sun, and going for a quick dip to cool off. And of course, we have the actual home itself. You'll have to forgive the overload of imagery, but this barely even shows the extent of what The Dawn has to offer.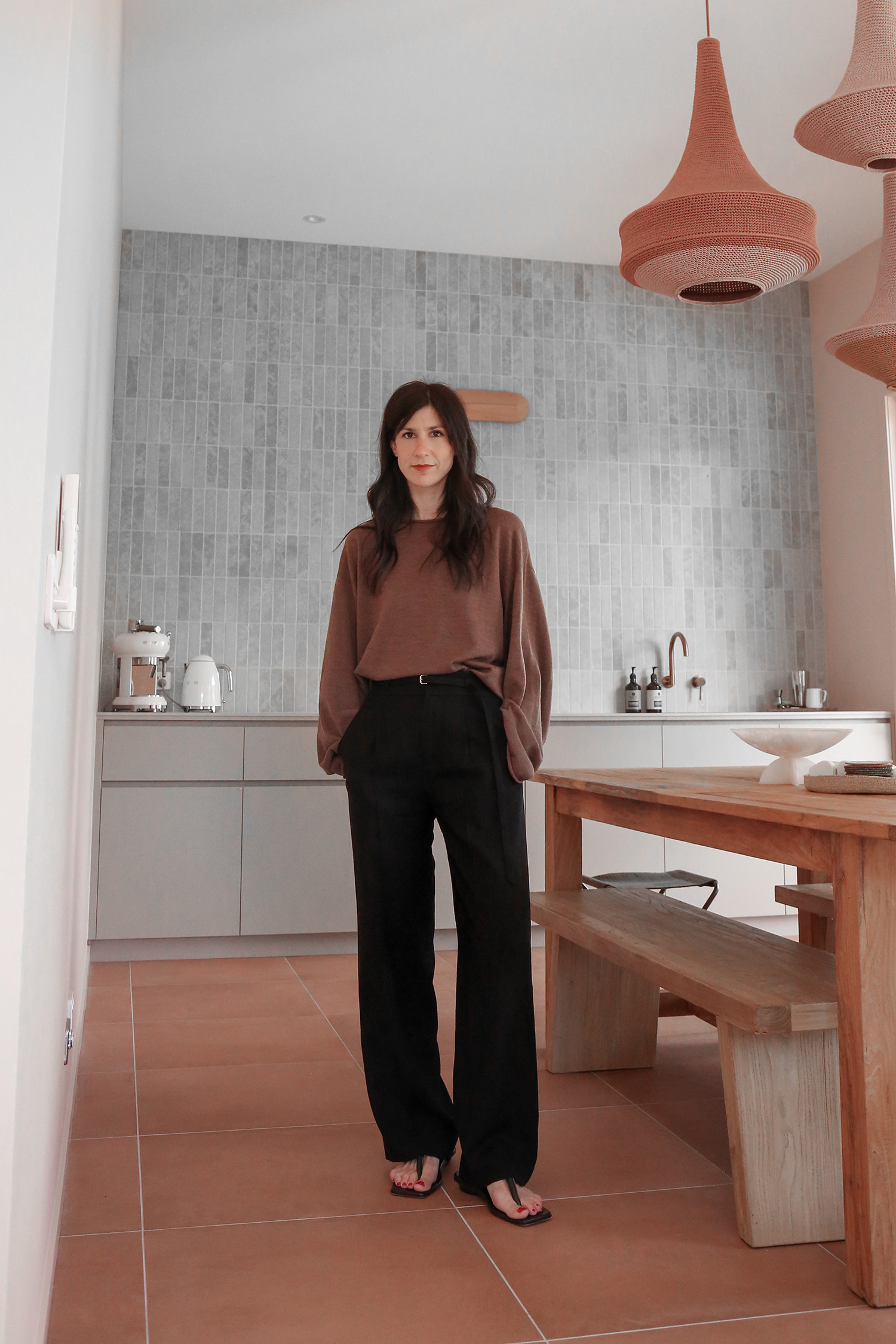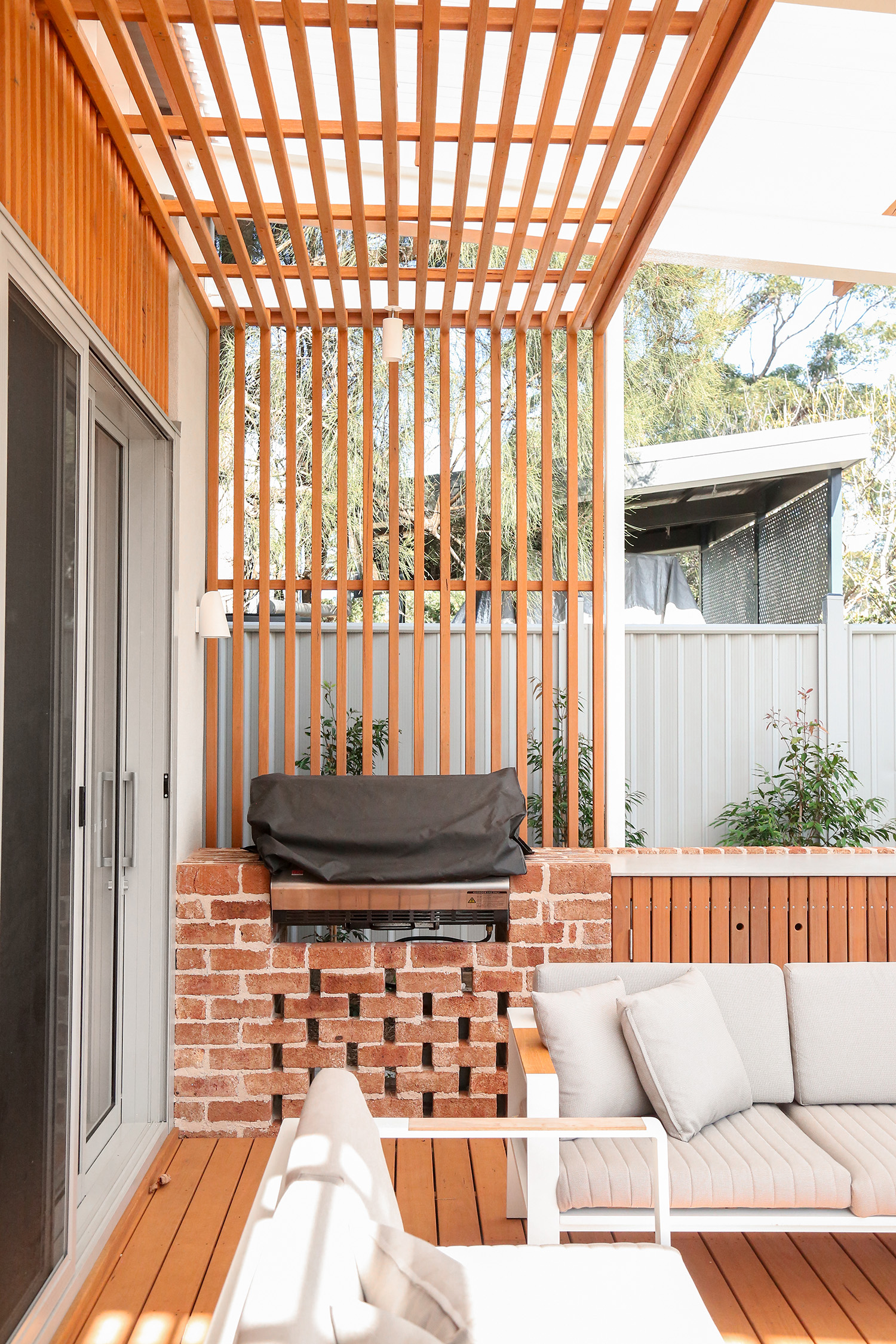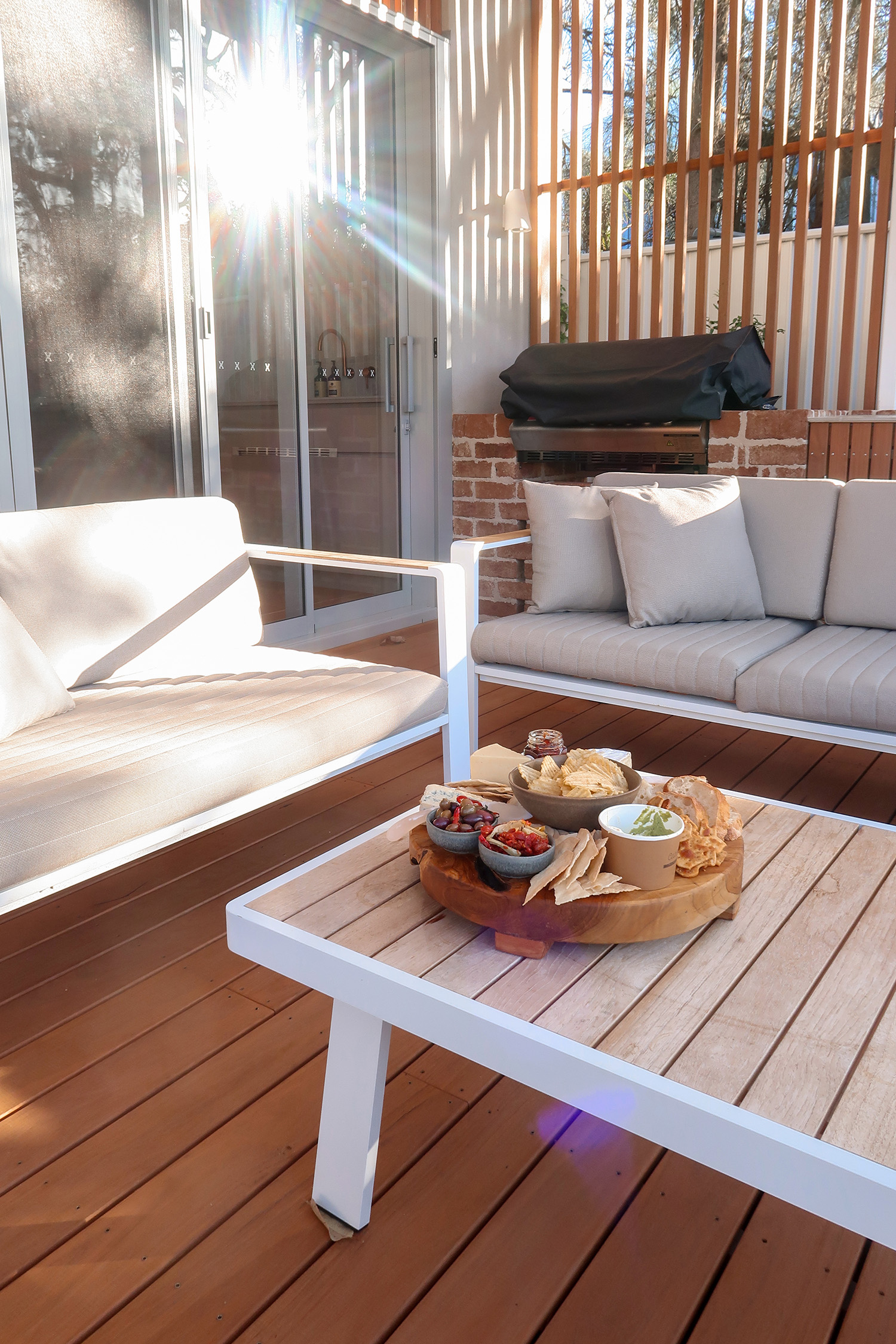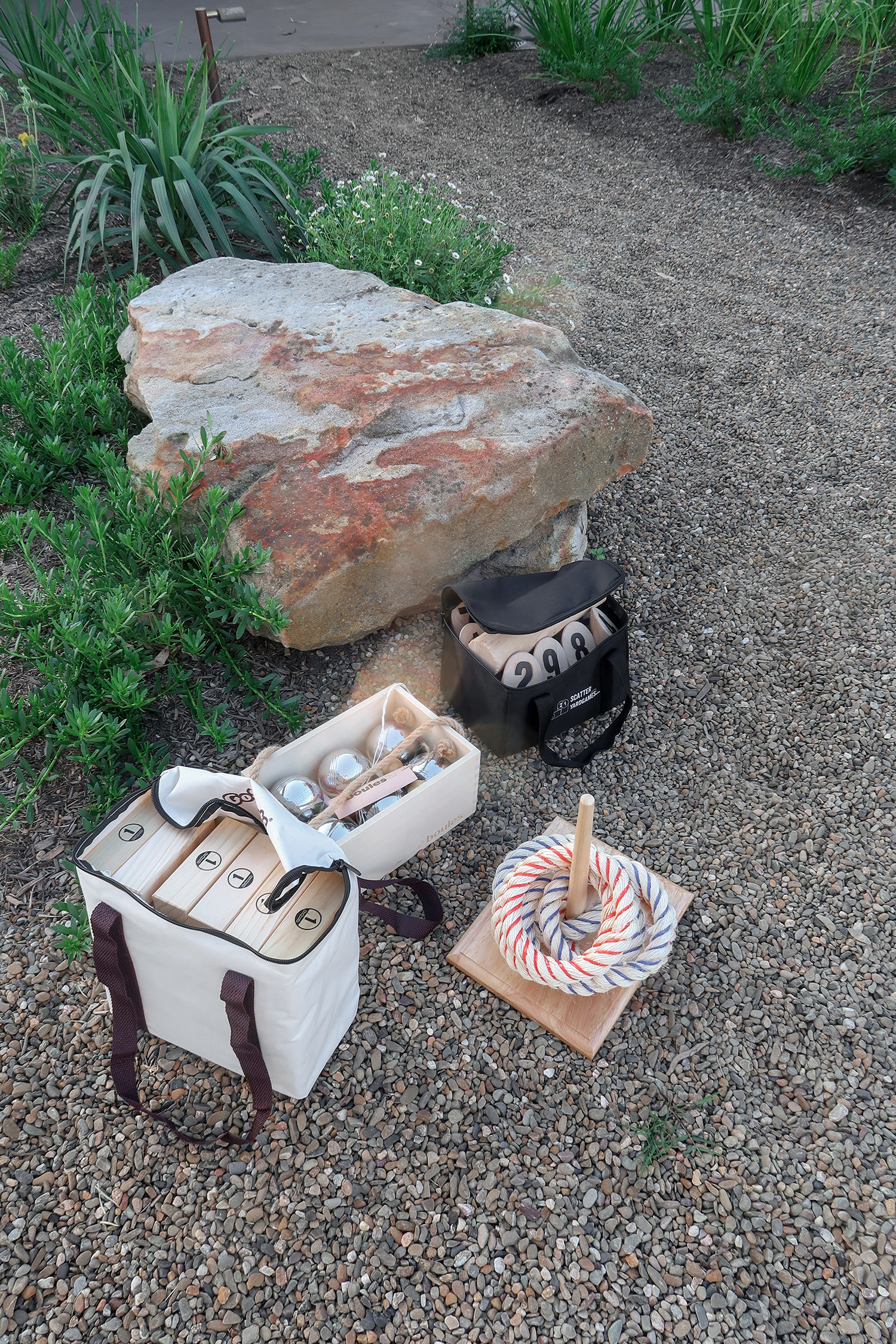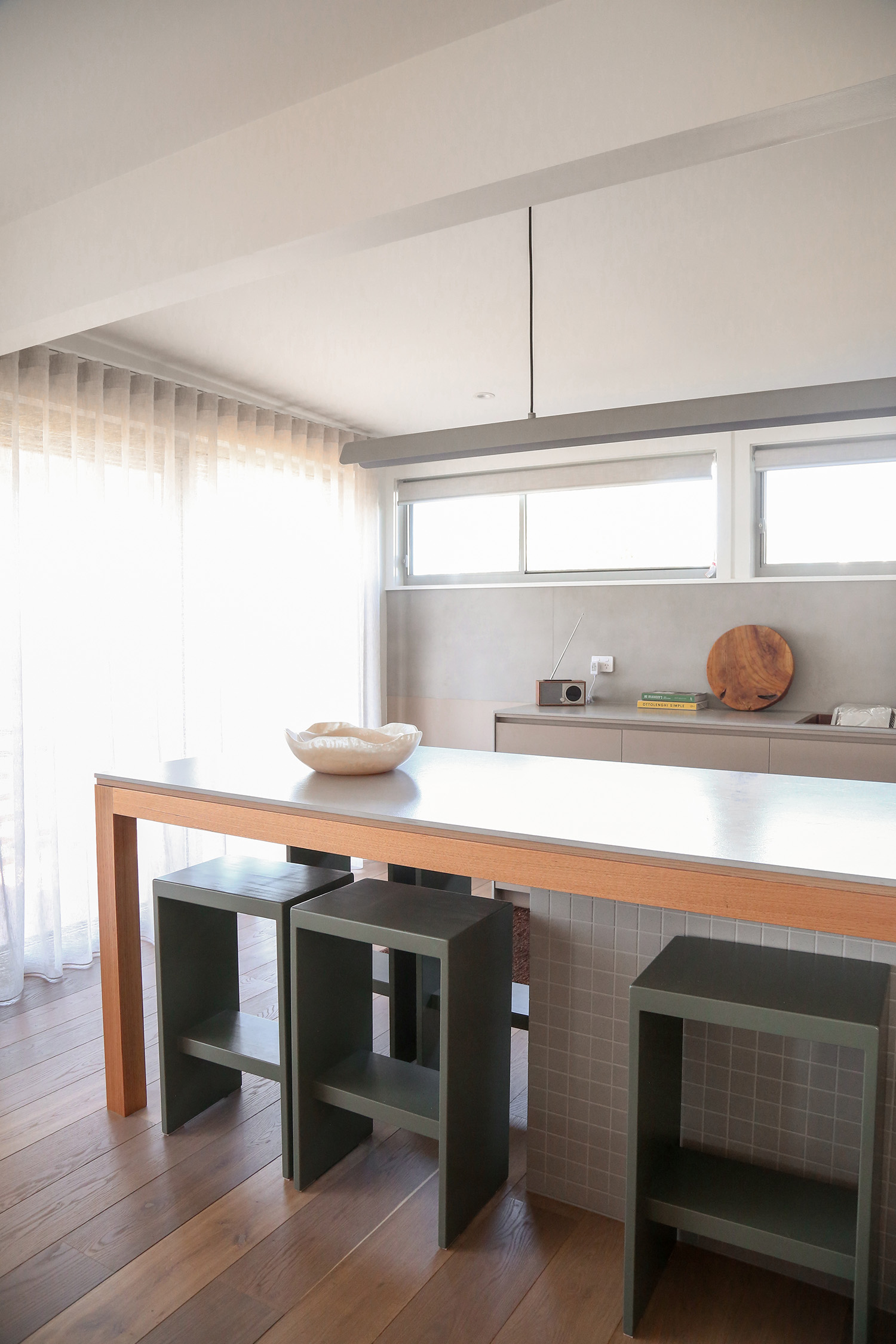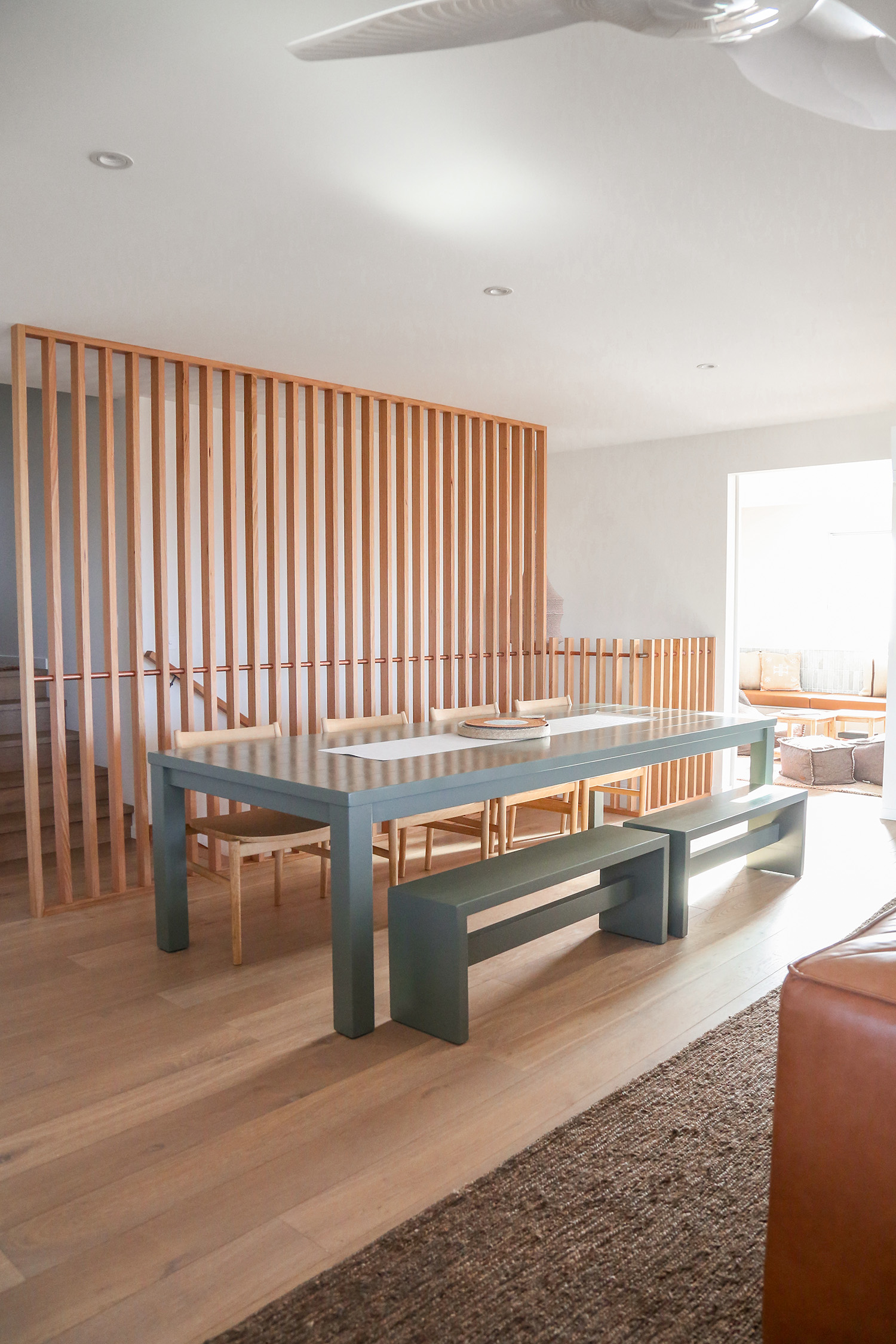 THE DAWN – CALLALA BEACH
Taking a rare opportunity for a short break sans kids, I stayed at The Dawn in Callala Beach with three of my girlfriends. All of us remarking what an amazing property it is for a group of friends, or a couple of families with their kids. You can get a sense of what a real entertainer's space this home is, with three seperate living spaces, two kitchens (one full service, the other a half service for meal prep/entertaining), balcony, al fresco dining and fire pit. Not pictured is the games room out the back, with a foosball table and enough outdoor activities to keep even the busiest of kids occupied for hours.
Spacious, open, generous, are all words I'd just to describe the home, and the stylistic touches have that element of coastal living, with luxurious flair. Taking notes for if we ever renovate again.
Unlike most other rentals, one thing that I found set this apart is that the home comes stocked with all your cooking essentials. Oils, salts, vinegars, pasta, sauces, spices etc. No need to source your own, just bring fresh produce. Simplified what food we decided to bring with us.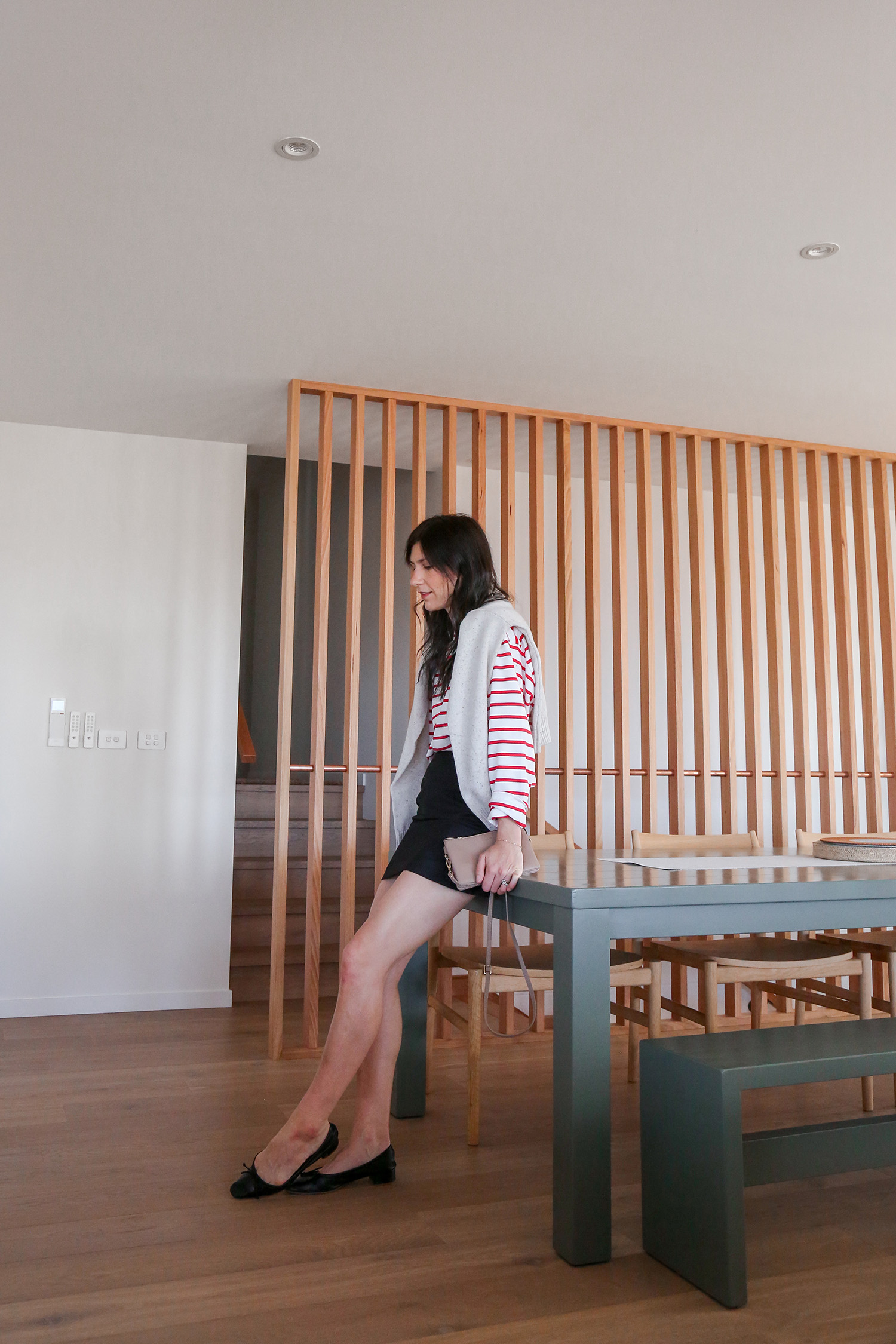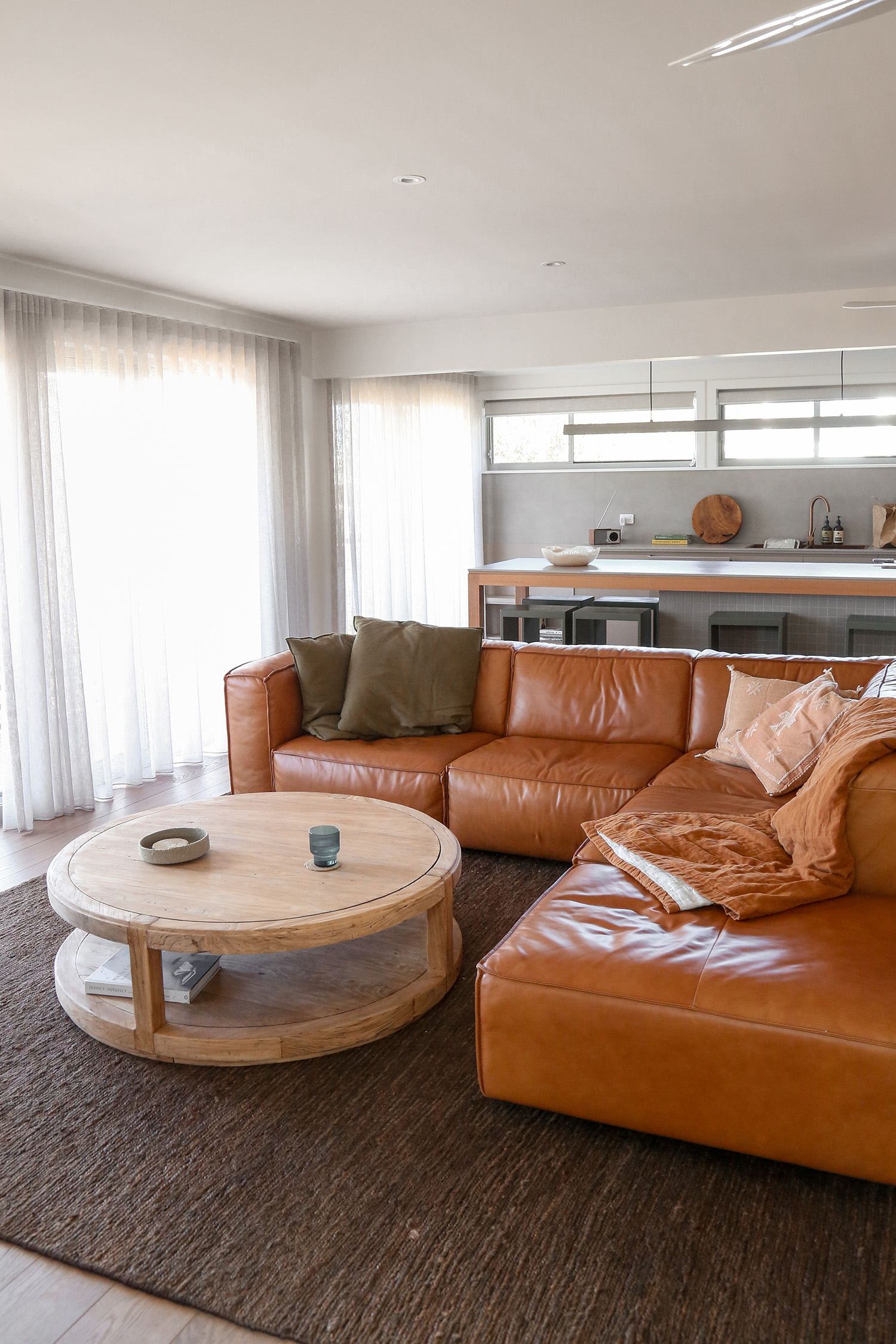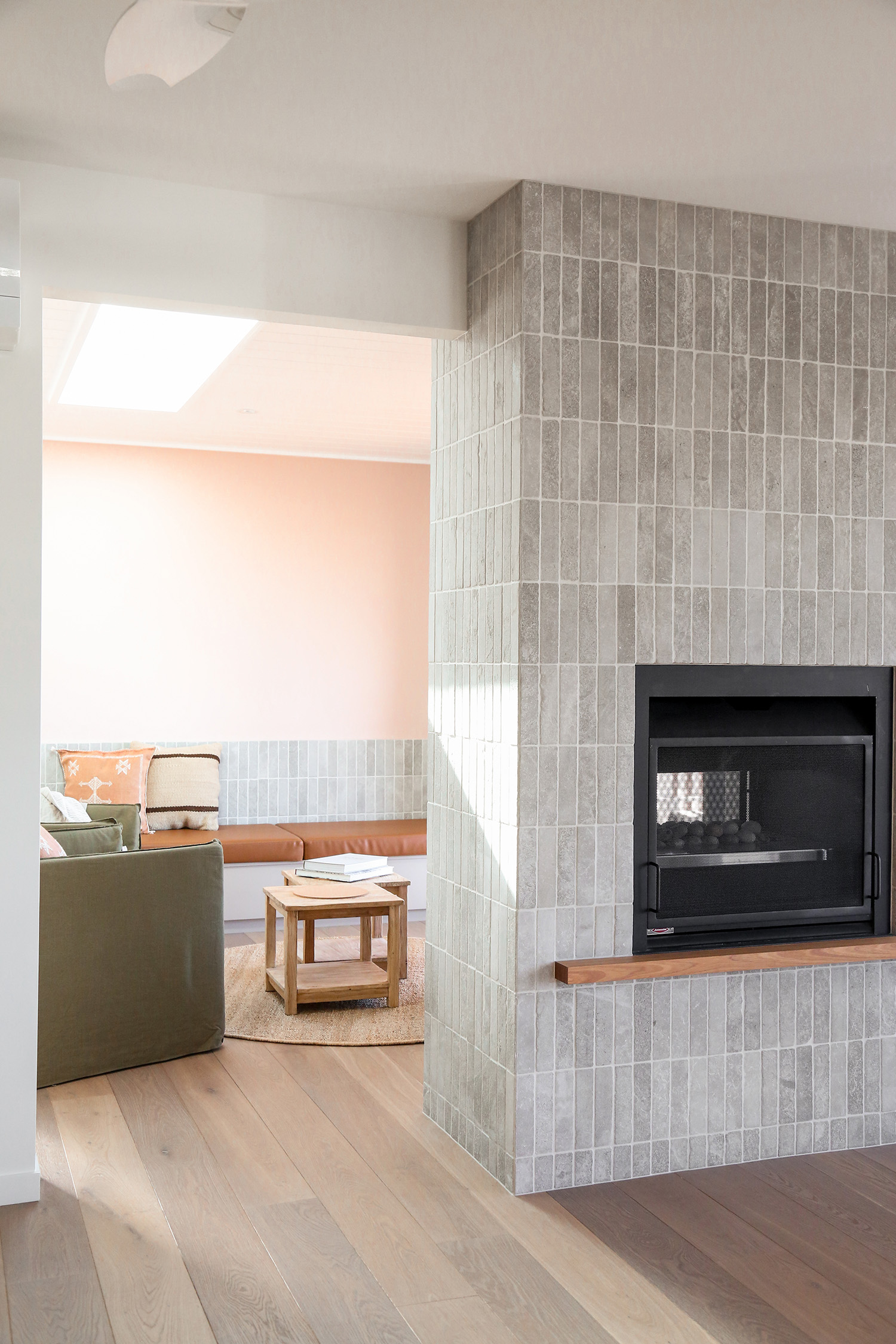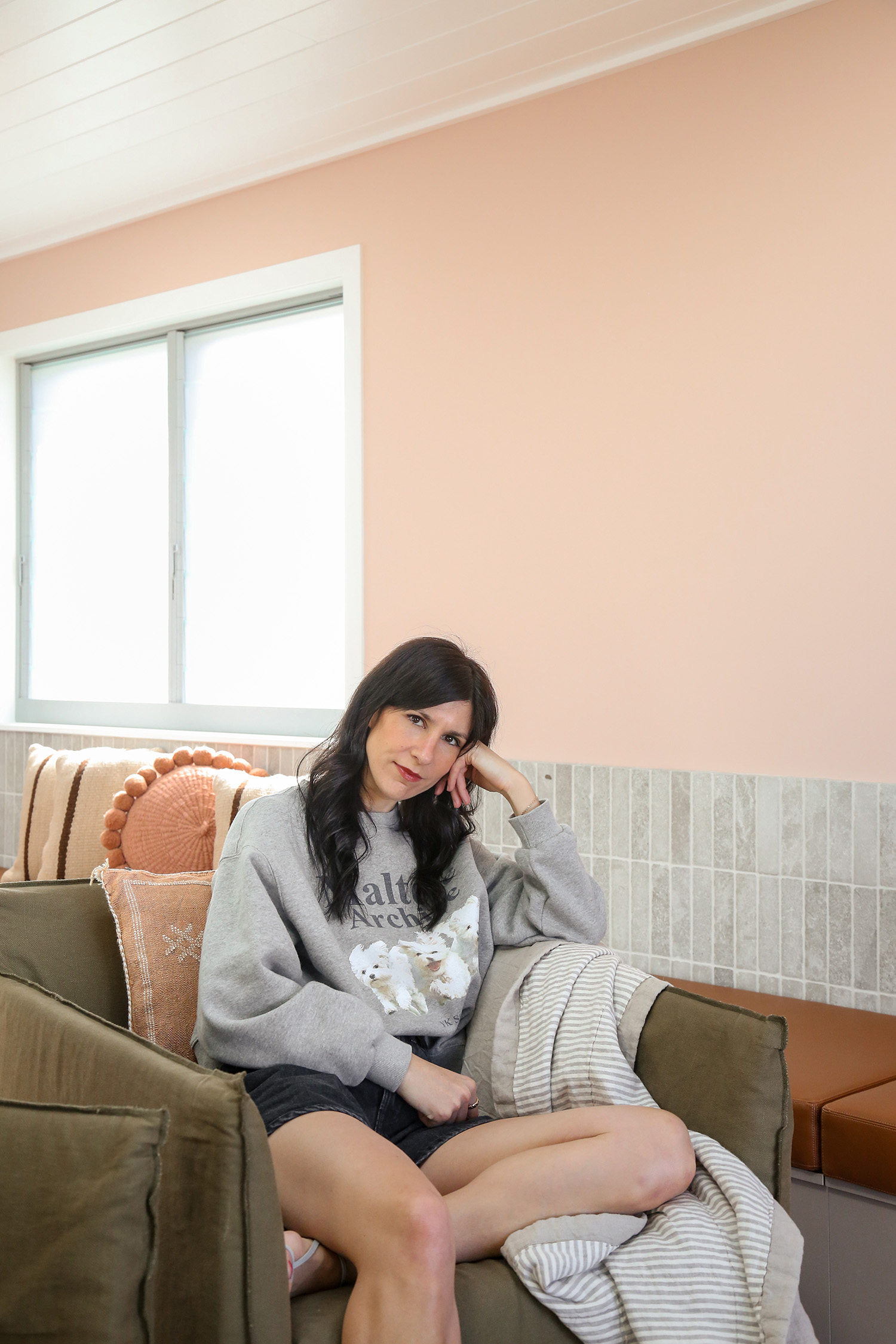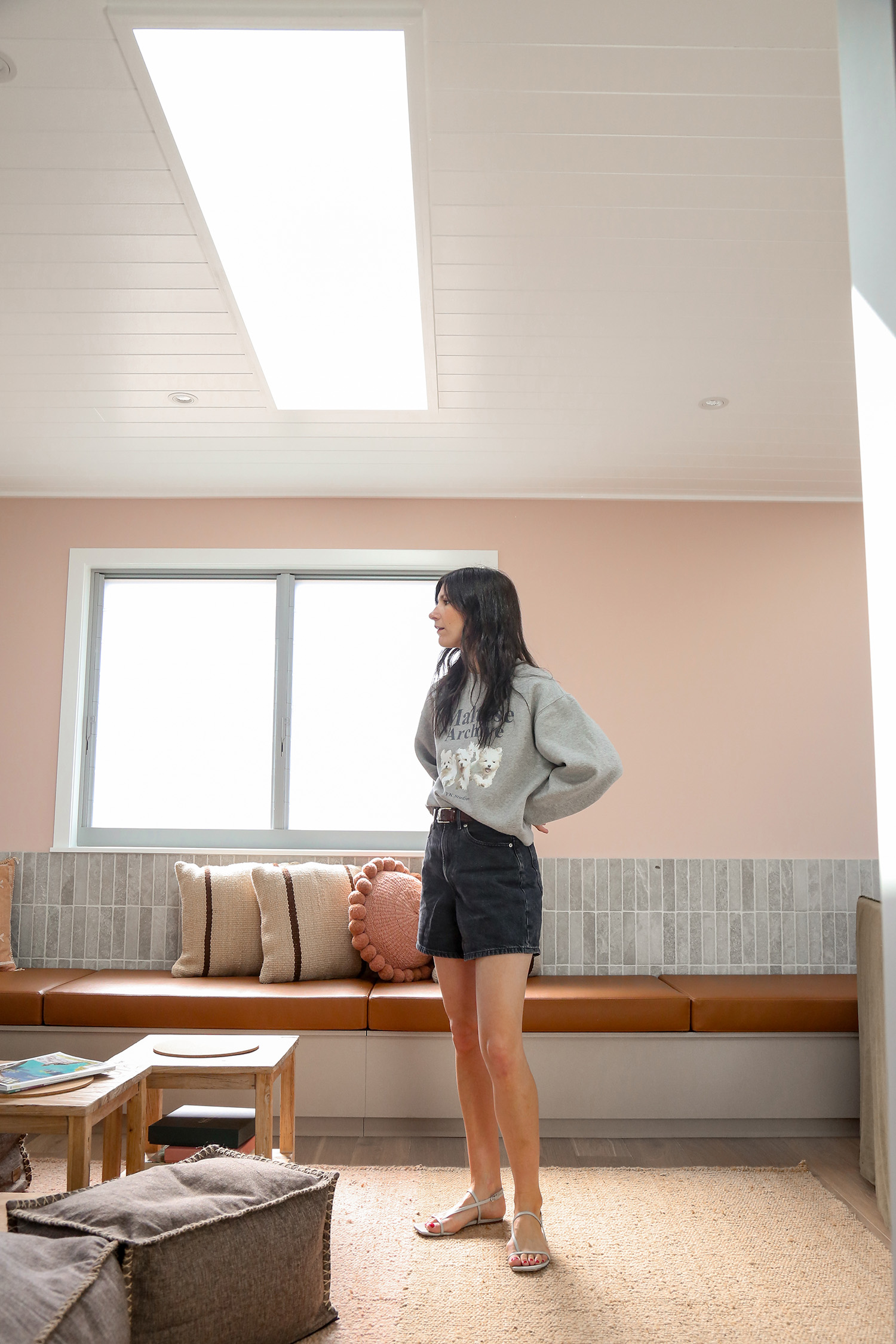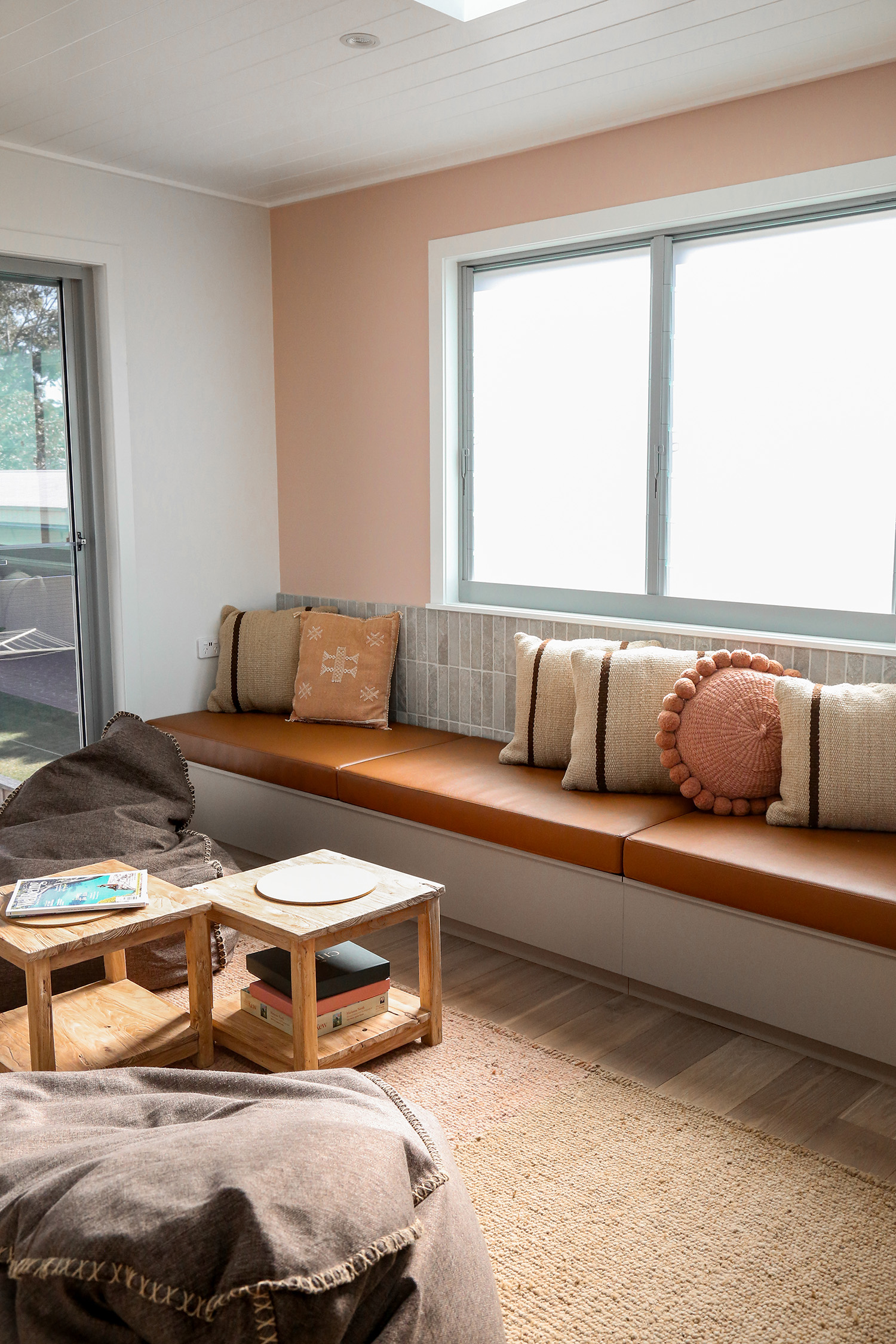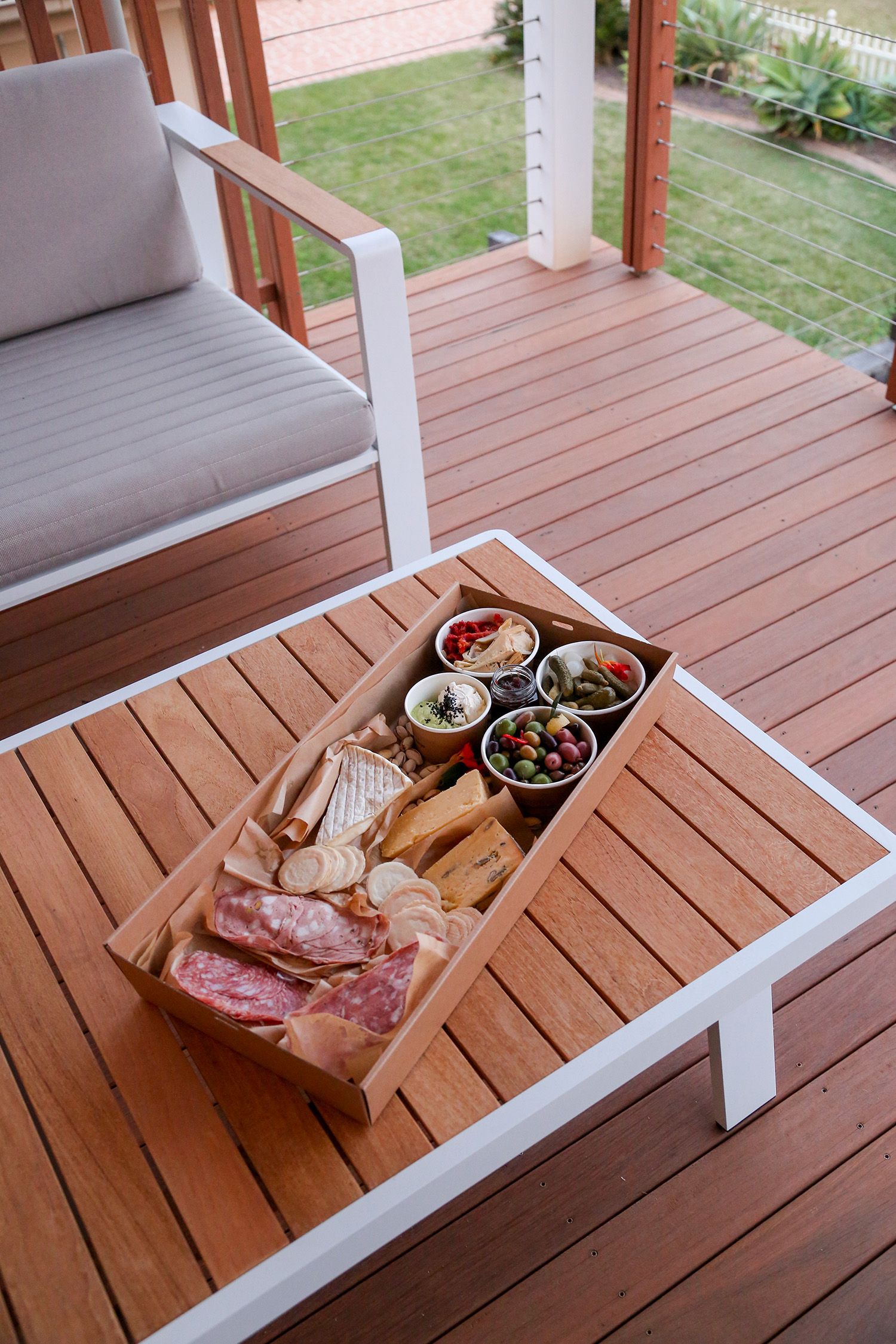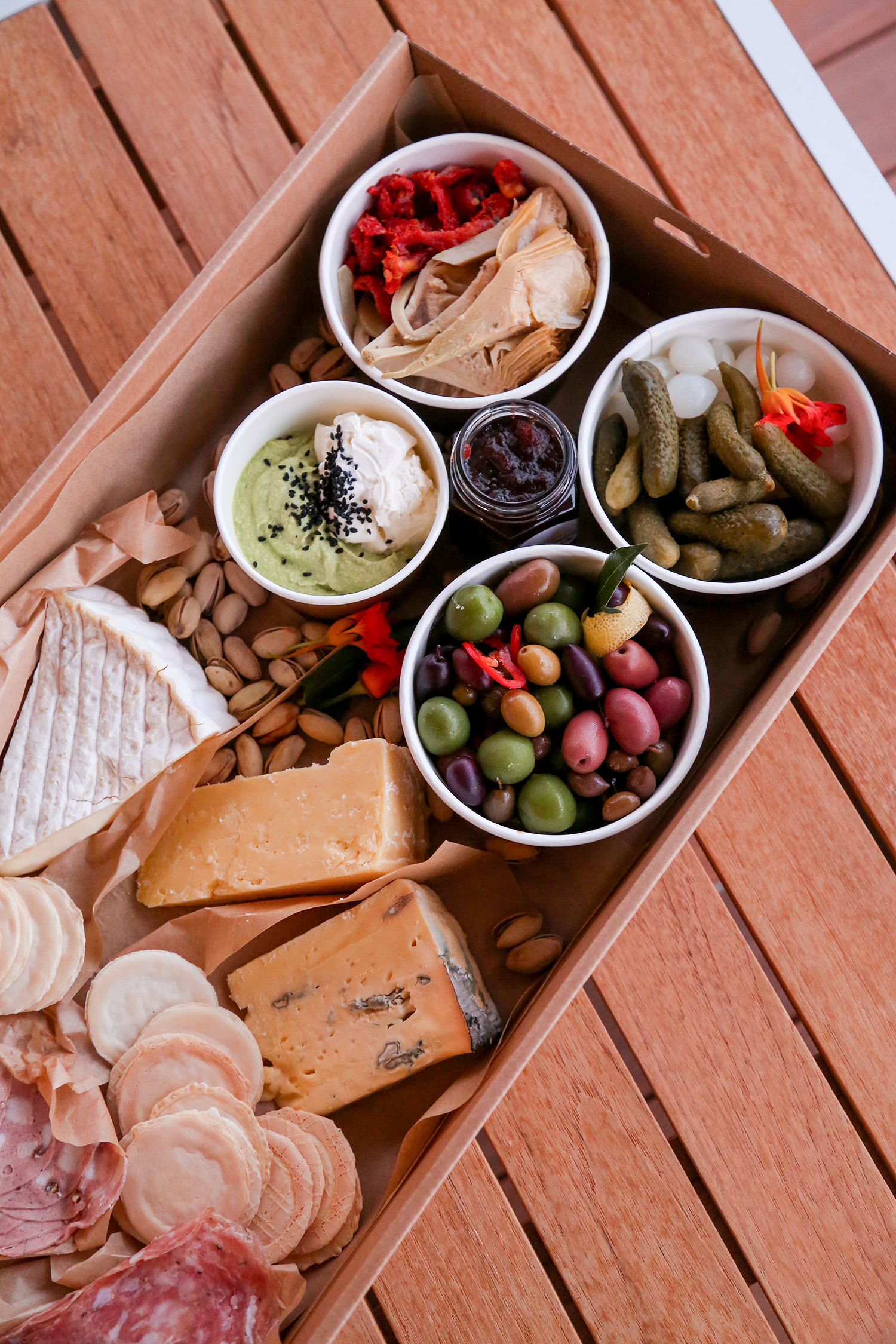 You also receive a link to a digital guide book ahead of arrival, which includes useful information about the area, everything you need to know about the property (including video tutorials showing how to light the upstairs fire – very handy!), and an array of in-home services you can book to enhance your stay. We were treated to a grazing hamper on arrival (by Caterina in Kangaroo Valley), which was the perfect start to our stay (along with a few glasses of rose!).
Perfect for… A group of couples/friends wanting a beach getaway, or families wanting a contained property with lots to do.
You can find out more about The Dawn in Callala Beach HERE – and you can use code MADEMOISELLE to get 15% off your booking (code expires 8 Oct 2023).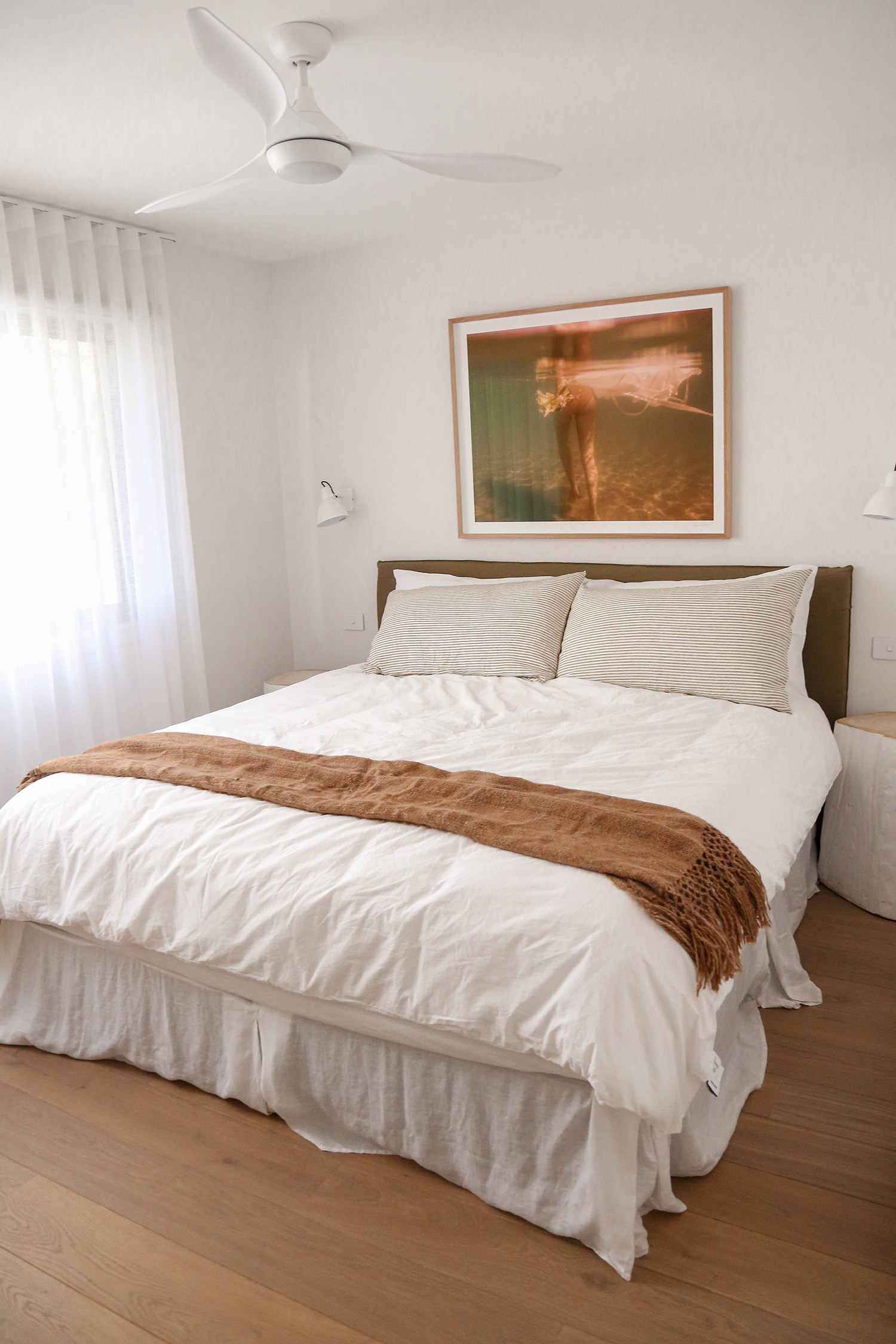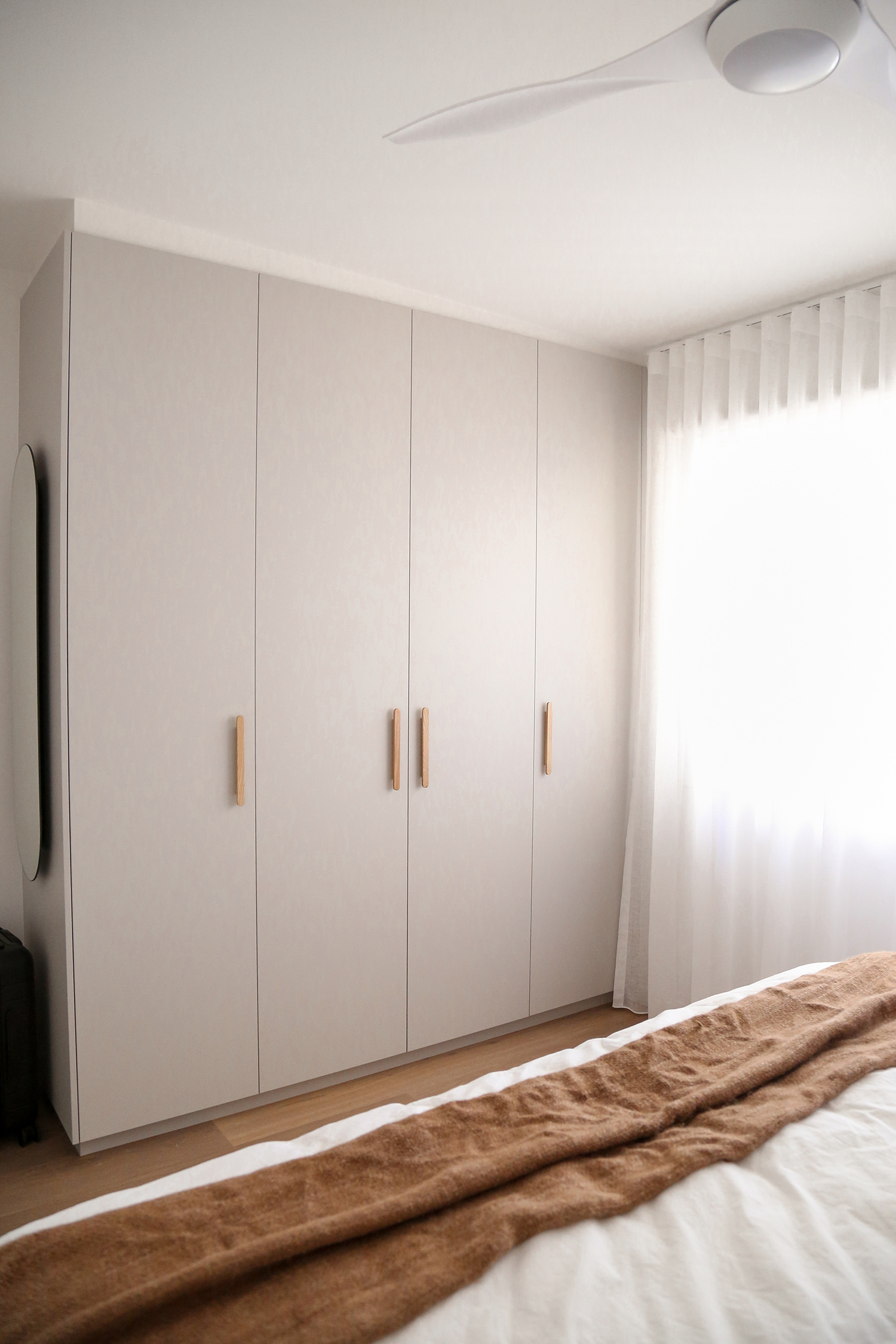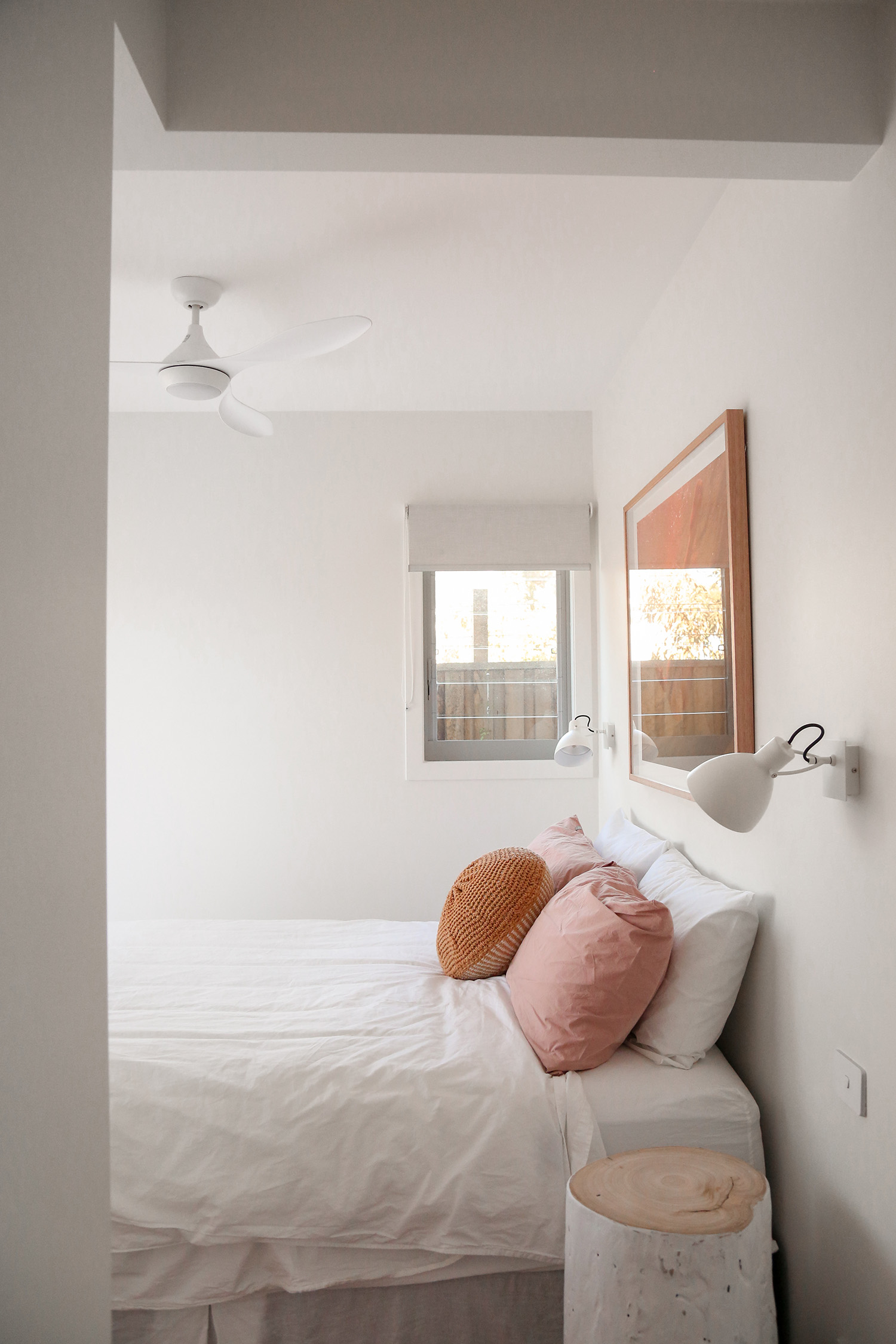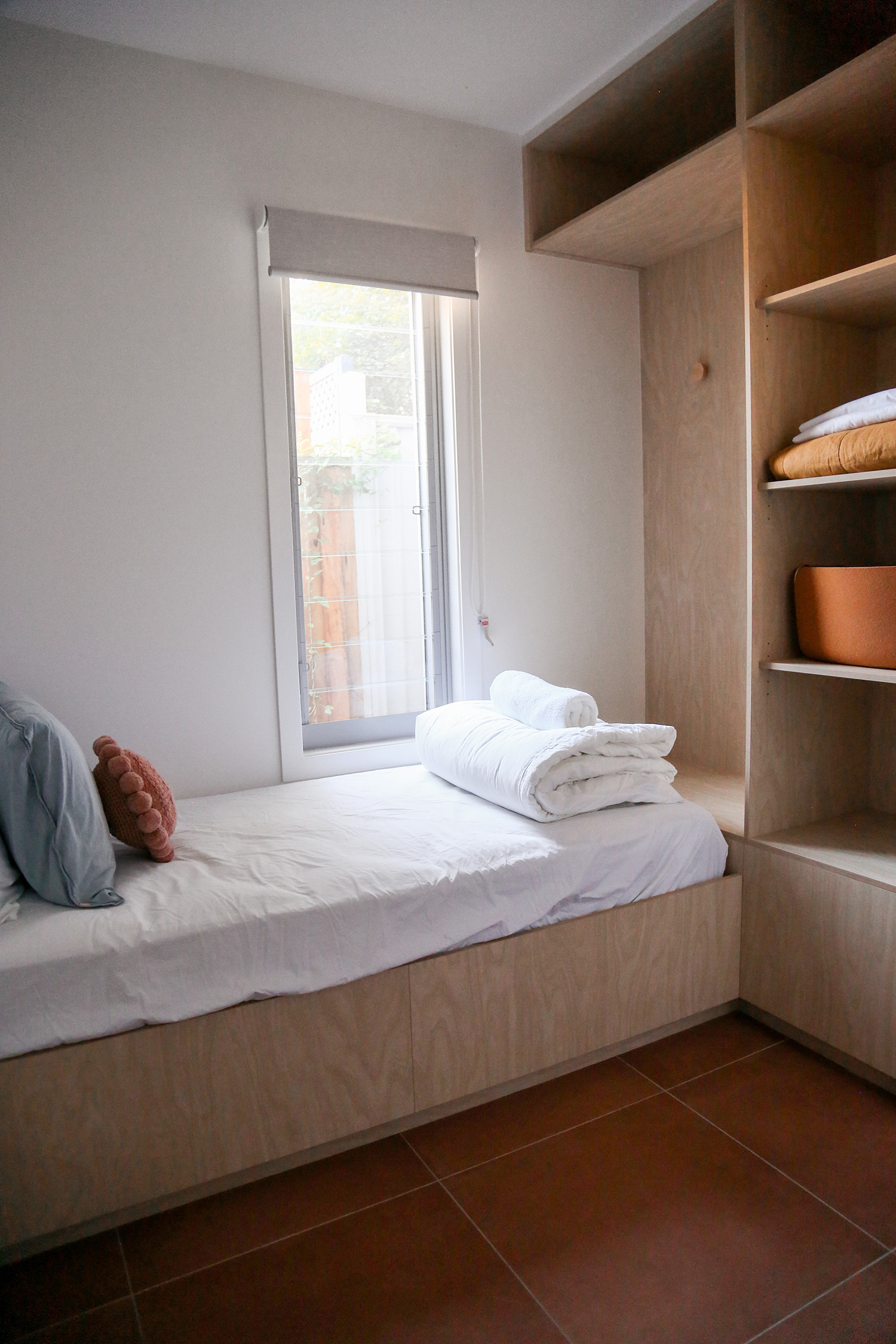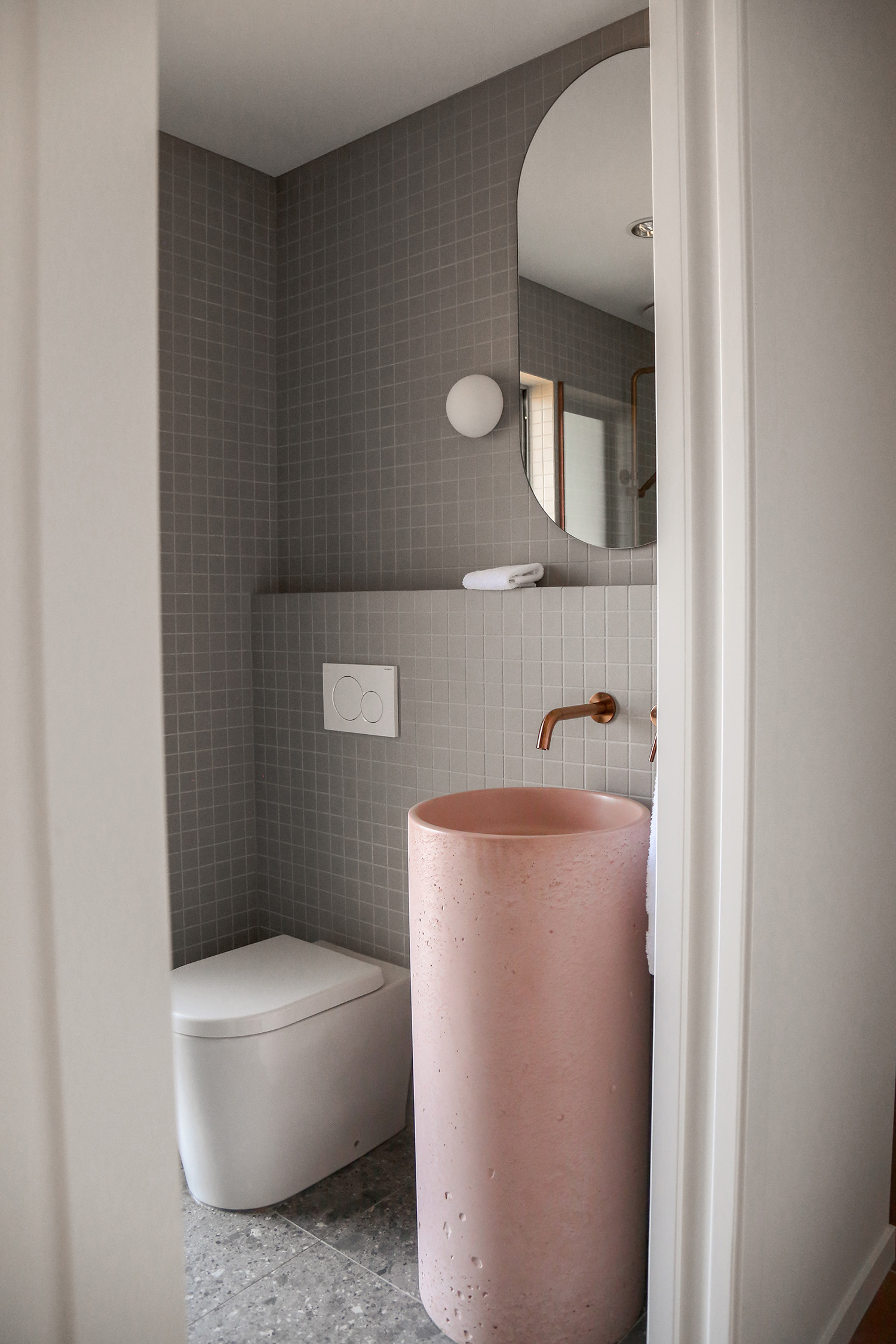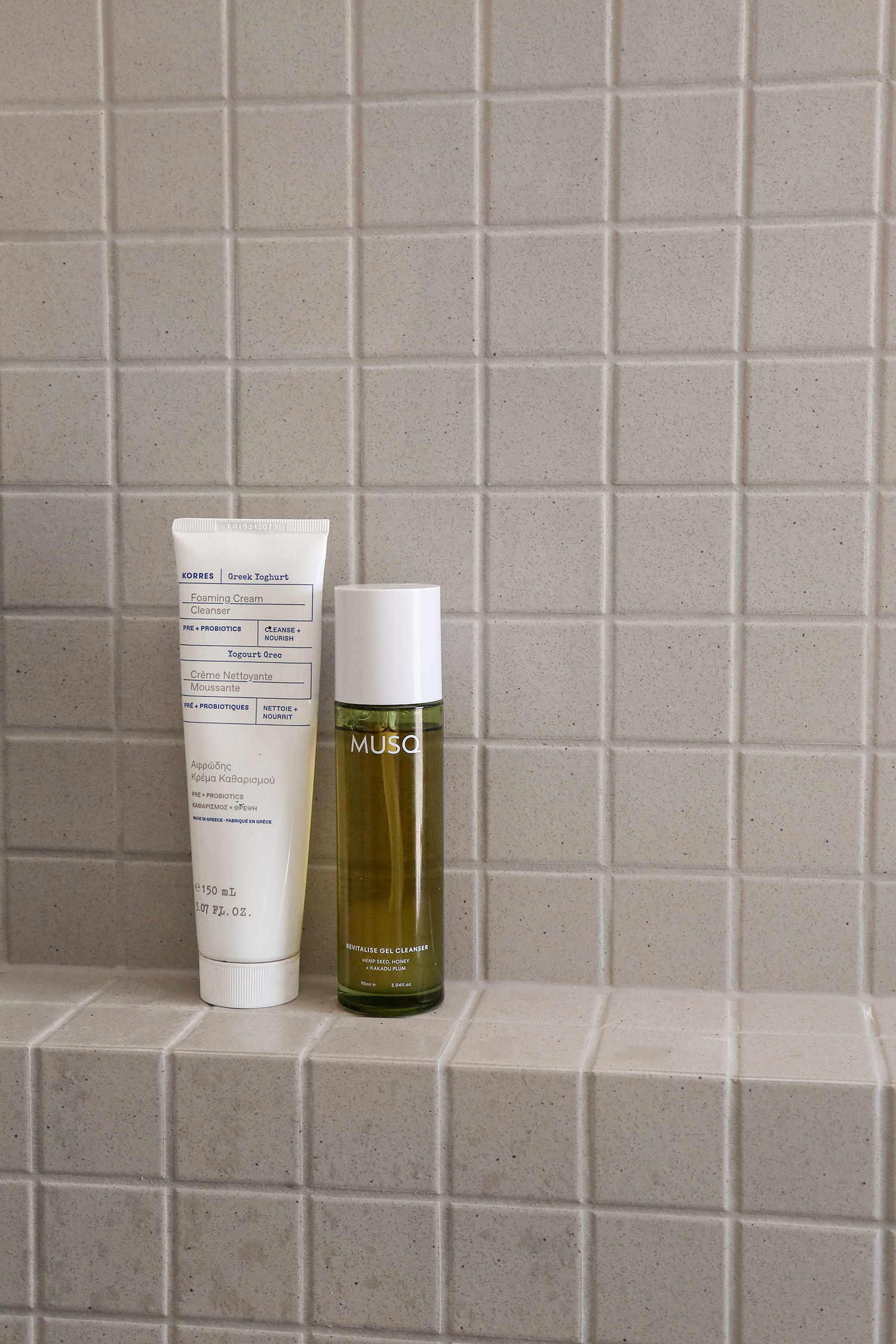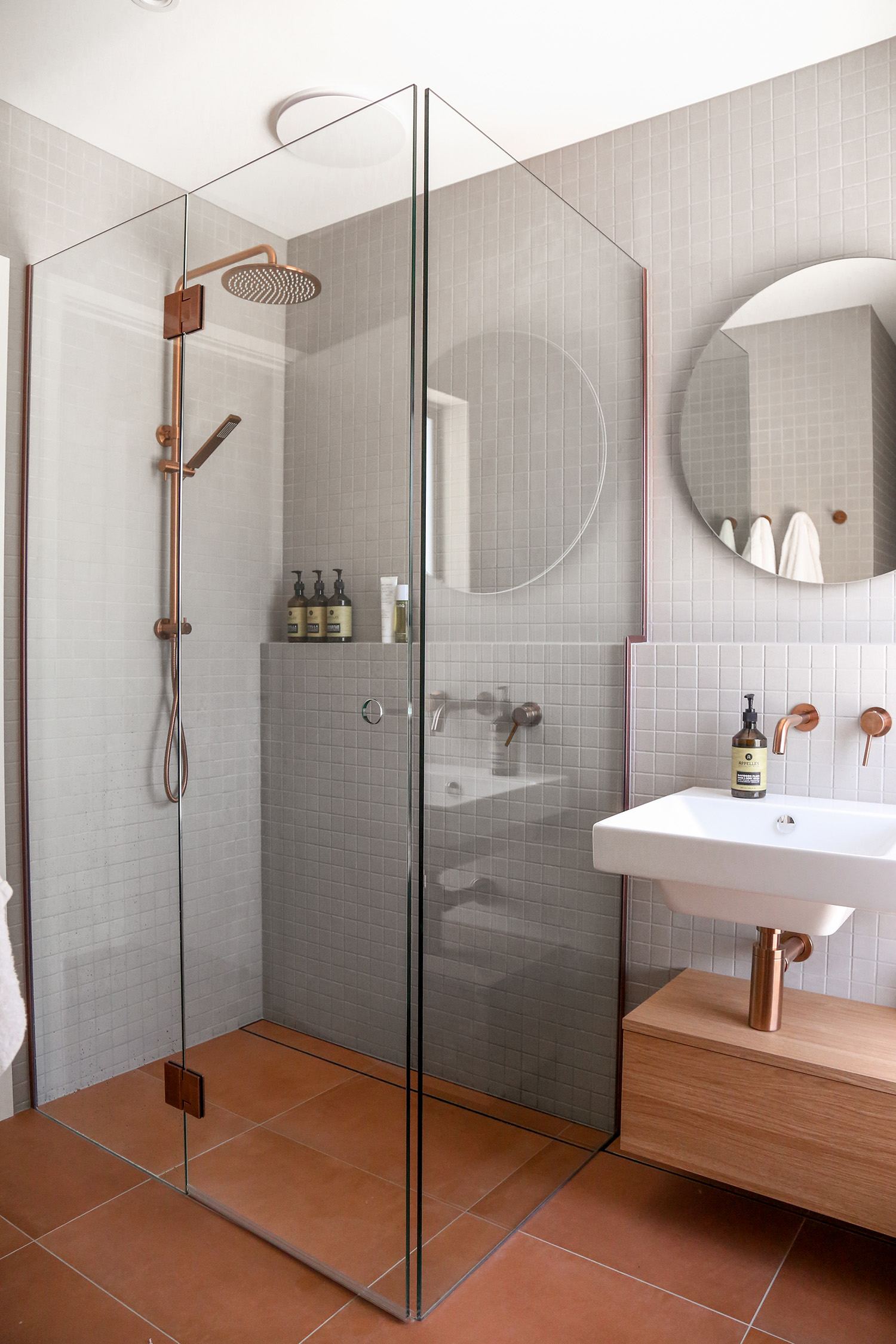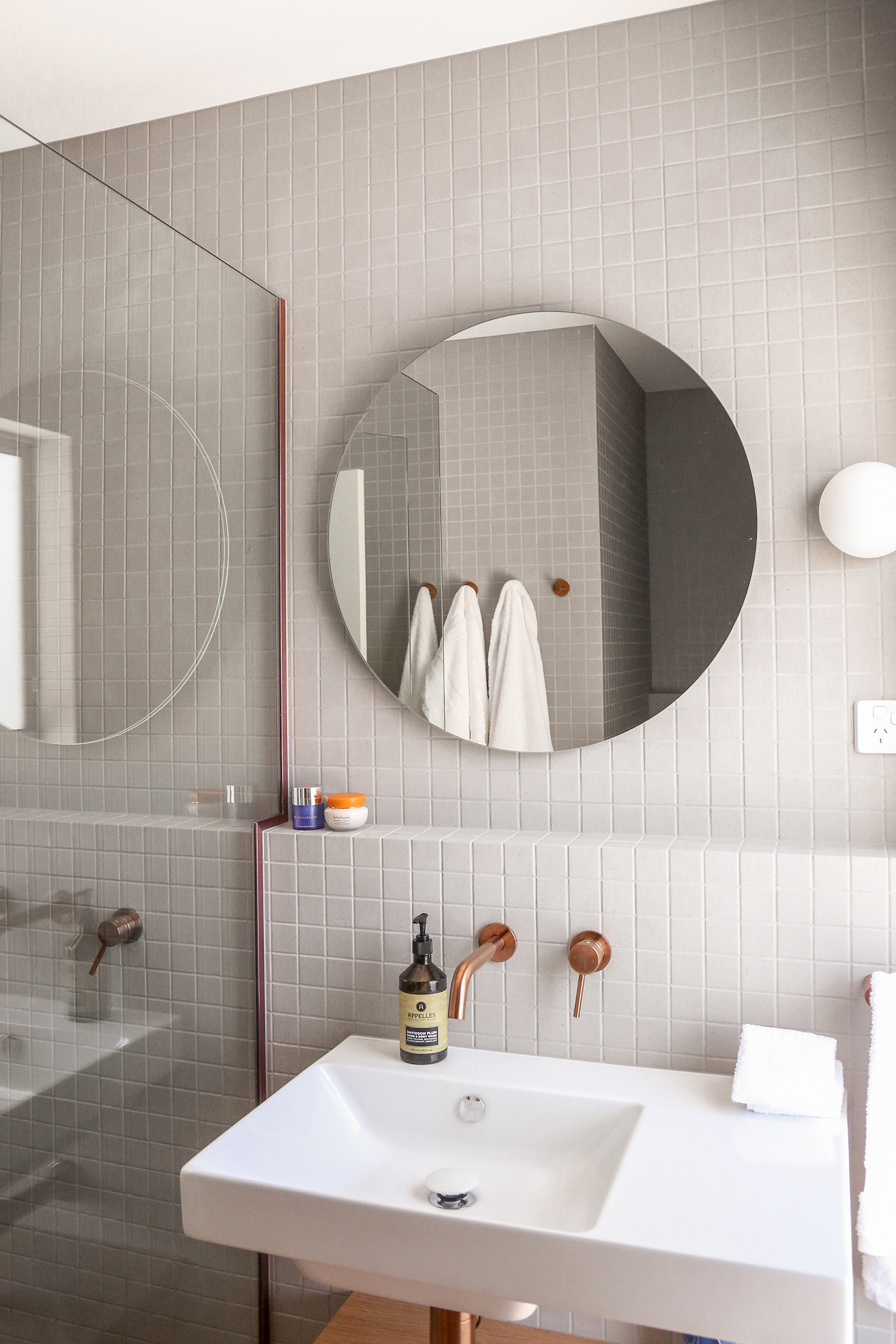 THE BEDROOMS + AMENITIES
The Dawn has six bedrooms (this includes two rooms specially designed for kids), and sleeps a total of 12. And because the home is expansive, it doesn't feel like you're on top of each other. You can easily stretch out in any one of the living spaces – perfect if you want to designate a zone for the kids to play in. There's also four (full) bathrooms attached to the property too.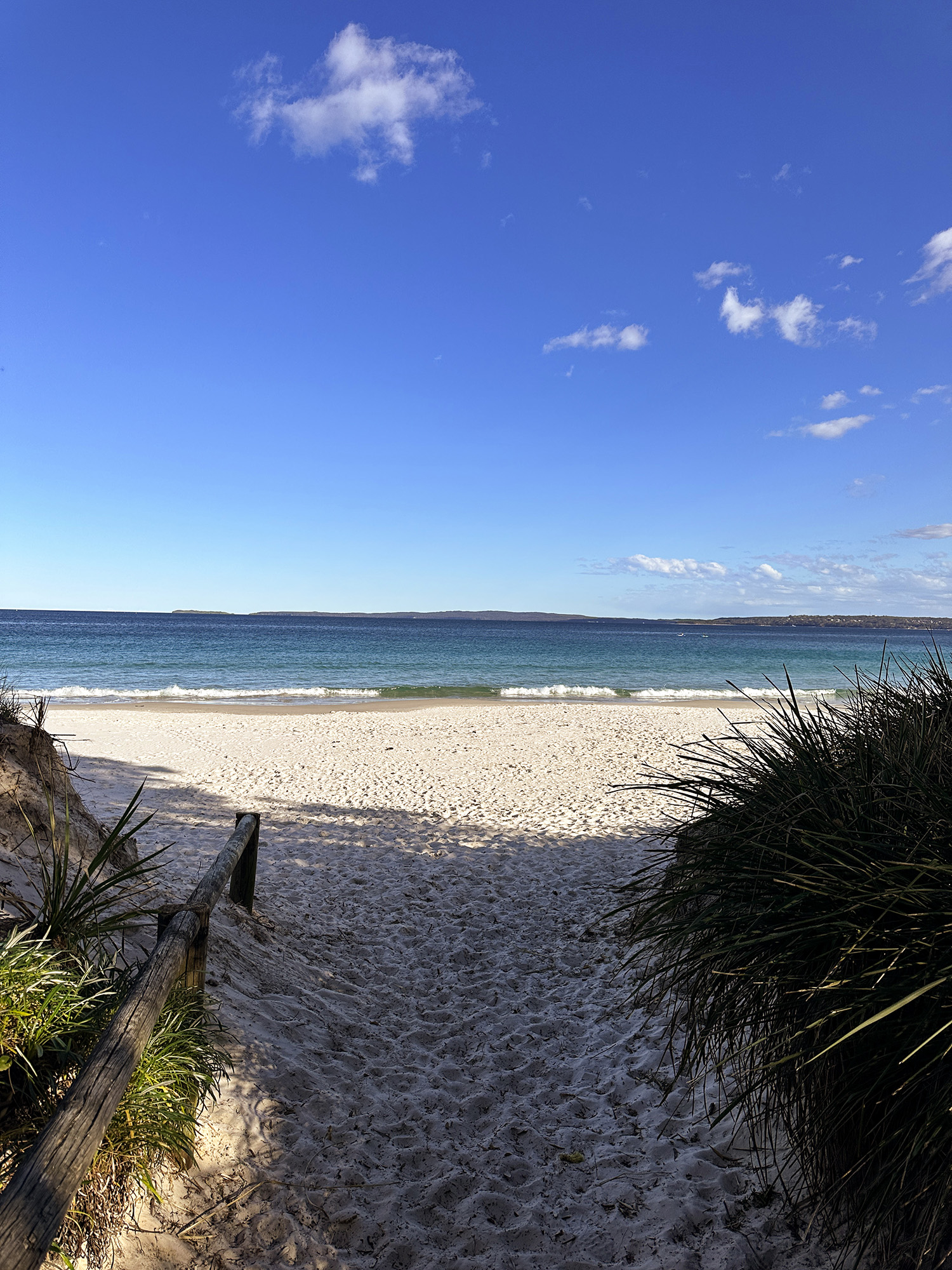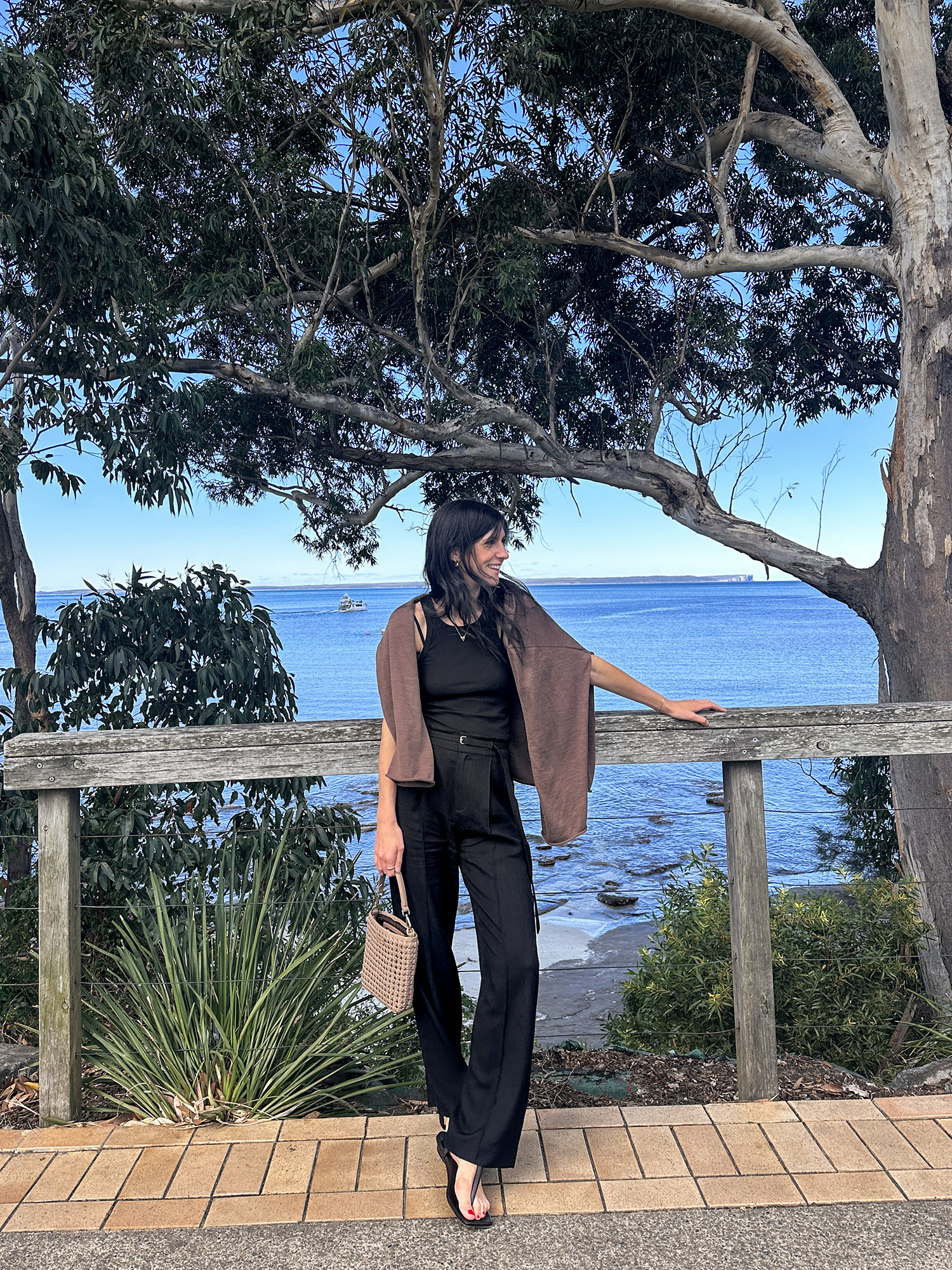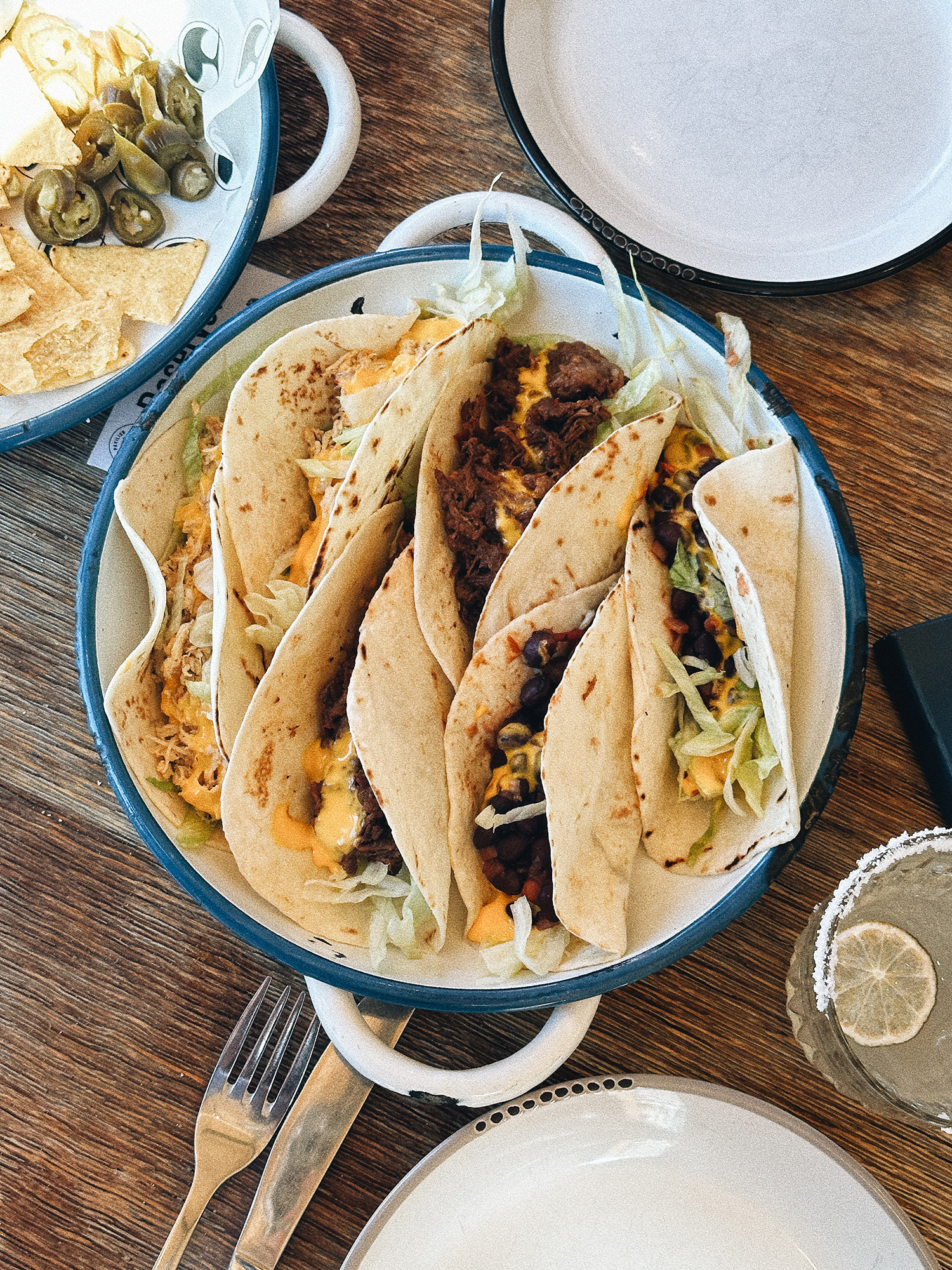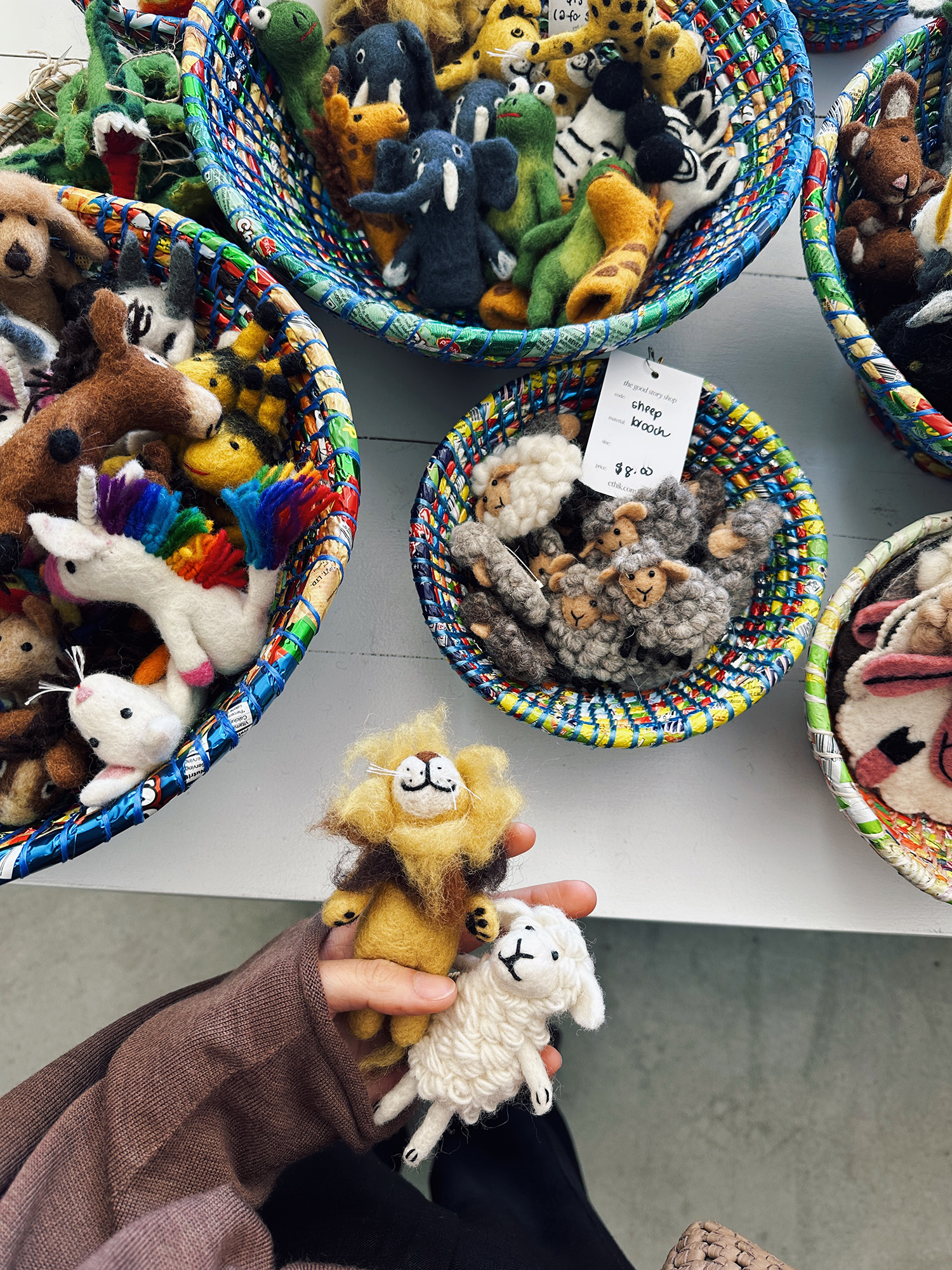 DAY EXCURSIONS
As mentioned you'll find plenty of nearby places to explore in the guidebook if you're new to the South Coast. We'd all been down a few times before, so decided to skip on the wineries/exploring Berry, and spend a half day in nearby Husskison (a 20 min drive or a short ferry ride away). There are lots of sweet little shops to explore here, and if you happen to be visiting on a Saturday, the Husskison Hotel do a bottomless taco + margarita lunch.