The Best of the Nordstrom Anniversary Sale 2023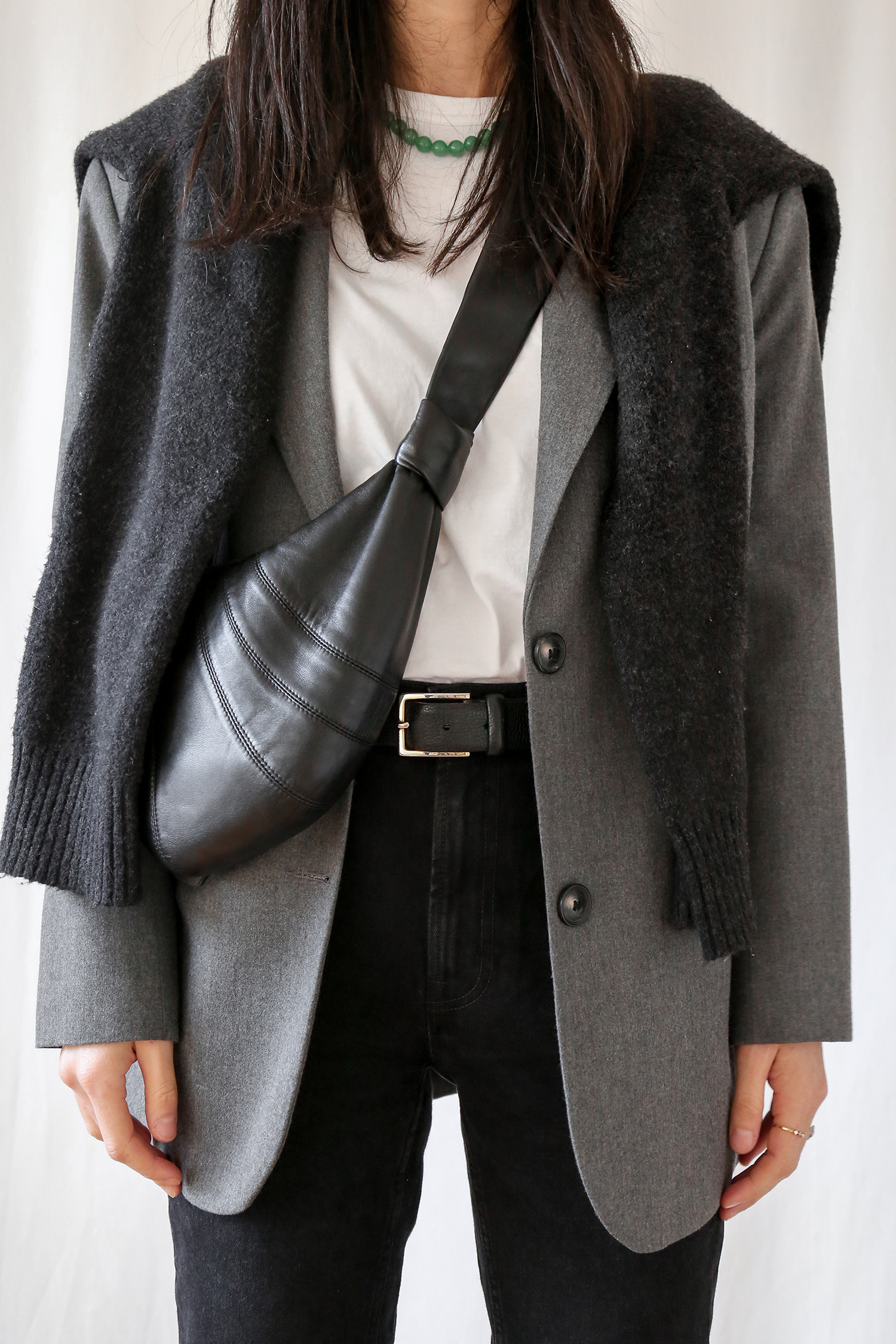 That time of year is here… the Nordstrom Anniversary Sale is upon us for 2023, and as I typically do, I wanted to share a round up of my favourite finds from the sale. I've gone through every single page, and cherry picked the best of the best (in my opinion). For those of you who don't know why this sale is such a BIG deal, basically you're getting access to new season stock, at up to 40% off. A great way to save on your seasonal wardrobe budget.
SHOPPING TIPS
It might sound counter intuitive – especially if you abide by the 30 day shopping rule like I try to do – but use a "buy now, return later" strategy. Sale items tend to come, and then go, very very fast. This is the best way to avoid disappointment. Word of caution, if you do use this approach, make sure that you have a steadfast list, and you keep your overall spend on what you keep capped. Also be judicious about returns. Best part about this is that you can try the items on at home with what you already own. This gives you a good sense of what might be a serious workhorse in the season to come
Shop from the brands that you know already. You're more likely to end up with an item you love, as you're already across the brand's sizing, quality and fit. Meaning, your expectations will be met, rather than busted by a new-to-you brand that may end up disappointing
Check the fabric composition before adding to cart. I noticed that more items than ever before are largely synthetic blends this year. This includes items that were solely composed of natural fibres last year
Don't be tempted to spend more on an item that you consider to be an "investment" because of the sale. Make sure you're still shopping around, as you may be able to find like-for-like, or better at other retailers
KEY DATES
There's a tiered system to access the sale, so these are the dates you need to know. Early access for Nordstrom cardholders with 'Icon' status begins today, 11 July. 'Ambassador' cardholders will get access from 12 July, and 'Influencer' cardholders will get access from 13 July. For those without a Nordstrom card, you can get access to the sale from 17 July when it opens to the public. Don't stress if your favourite item has sold out when your access level opens. Items pop in and out of stock throughout the course of the sale (which ends 6 August), so make sure you use the wishlist function to avoid missing out.
Below is an easy guide to key dates for the sale.
MY FAVOURITES FROM THE NORDSTROM ANNIVERSARY SALE 2023
I've trawled through all the fashion items to source what I consider to be the best of the best, from this year's sale. You'll find picks from budget-friendly to higher end, as well as some fun prints and colours that are versatile enough to mix and match back with your neutrals.
KNITWEAR

TOPS

JACKETS, BLAZERS & COATS

DRESSES & SKIRTS

JEANS & TROUSERS

SHOES

HANDBAGS

ACCESSORIES

--------------------------------------------------------------------------
CROWNWAY-Professional Virgin Hair Online Shop
Lace Frontal Human Hair Wigs | Vrigin Hair Bundles | Closure & Frontal
https://crownwayhair.com