Five ways to style UNIQLO's Pleated Wide Pants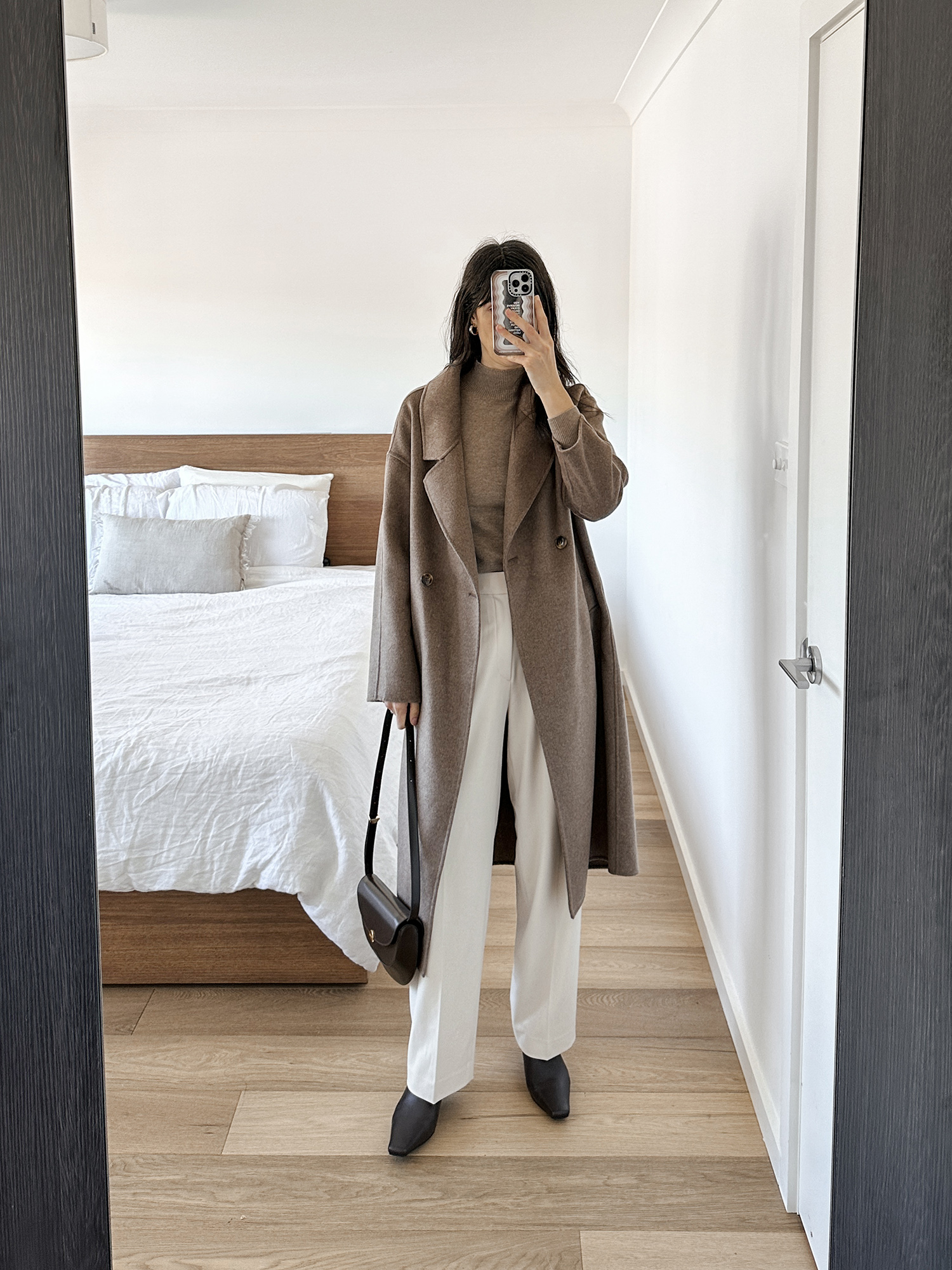 Whenever I'm considering a new wardrobe purchase, a few questions cross my mind. Do I like the fit? How does the fabric feel? Does the colour work within my existing wardrobe? Is it within my budget (and what I'm willing to pay)? Is it reflective of my actual life, or a fantasy self purchase?
But the one question that will always seal the deal? Can I put together five outfits that I would realistically wear. Because coming up with five outfits might not necessarily be the challenge, even if we might not actually reach for that specific combination in our day-to-day life. This has helped me steer away from items that I love and can visualise as being versatile, but ultimately just aren't going to work for me at this point in time. Usually I'll leave that item tagged in my bookmarks, until the thought of it is no more than a lingering memory.
So today, I wanted to run through that process for my latest wardrobe addition; the UNIQLO Pleated Wide Pants (AU link here). I ended up buying these in two colours, natural and khaki. For me, these signalled excellent value for money, coming in at under $75 per pair. My experience with UNIQLO pants across the board has been great over the years, and having only heard good things it seemed like a no brainer. But the real question was, could I make them work for every day? Safe to say with the outfits here, I've barely scratched the surface. For the natural pair, think lots of neutral-toned monochromatic outfits with the odd splash of colour. The khaki olive pair I plan to wear with the deeper colours in my wardrobe, or with a white tee (/similar) for contrast.
For size reference, I'm wearing the viral UNIQLO Pleated Wide Pants (AU link here) in size XS (24-25) and am usually an AU8/US4 or 26 in jeans.
ONE | Goelia cashmere knit* (25% off with JAMIE25); Uniqlo Pleated Wide Pants (AU link here); AERE Label boots*; The Curated London coat*; Oleada bag* (15% off with Jamie15)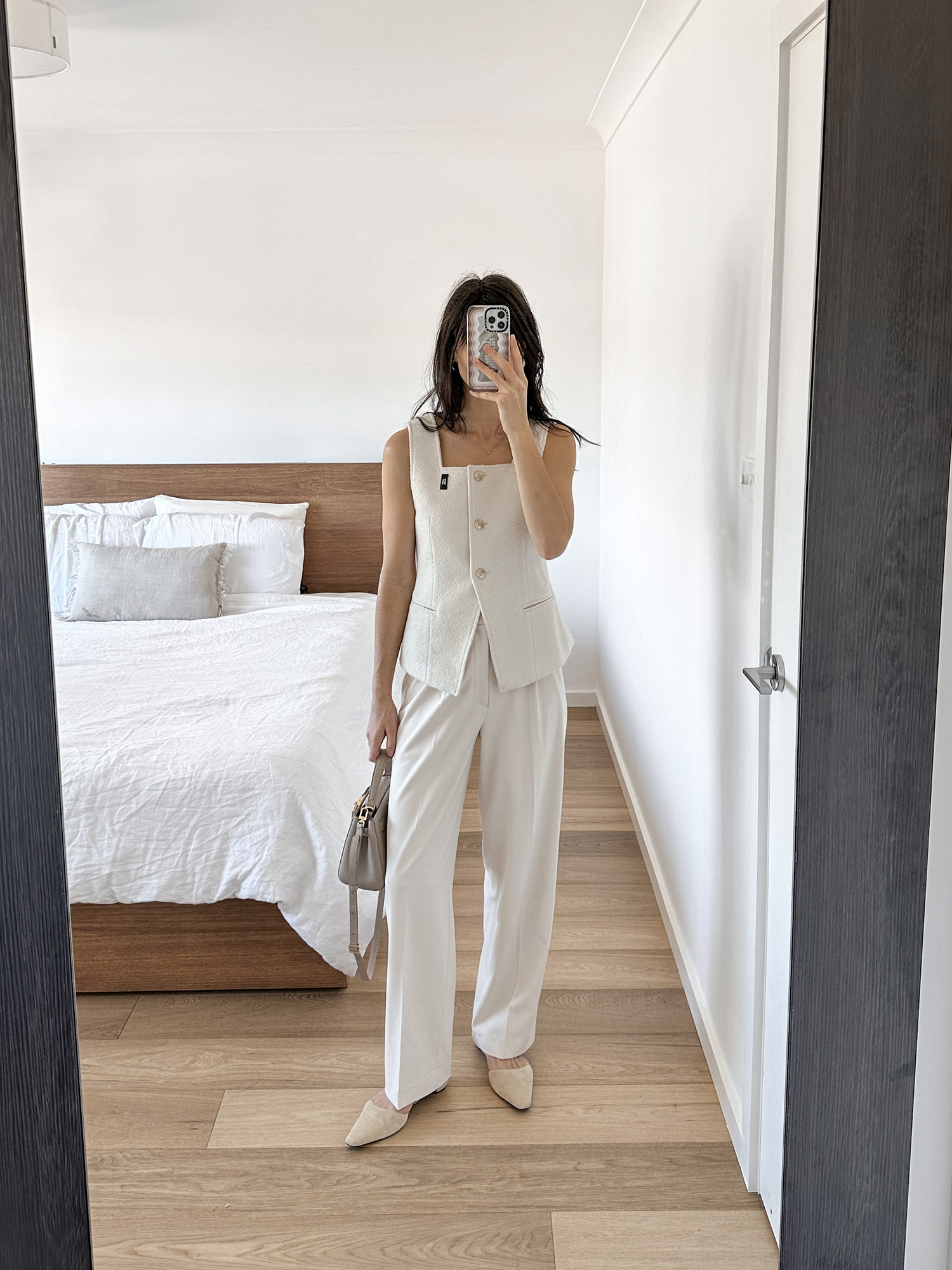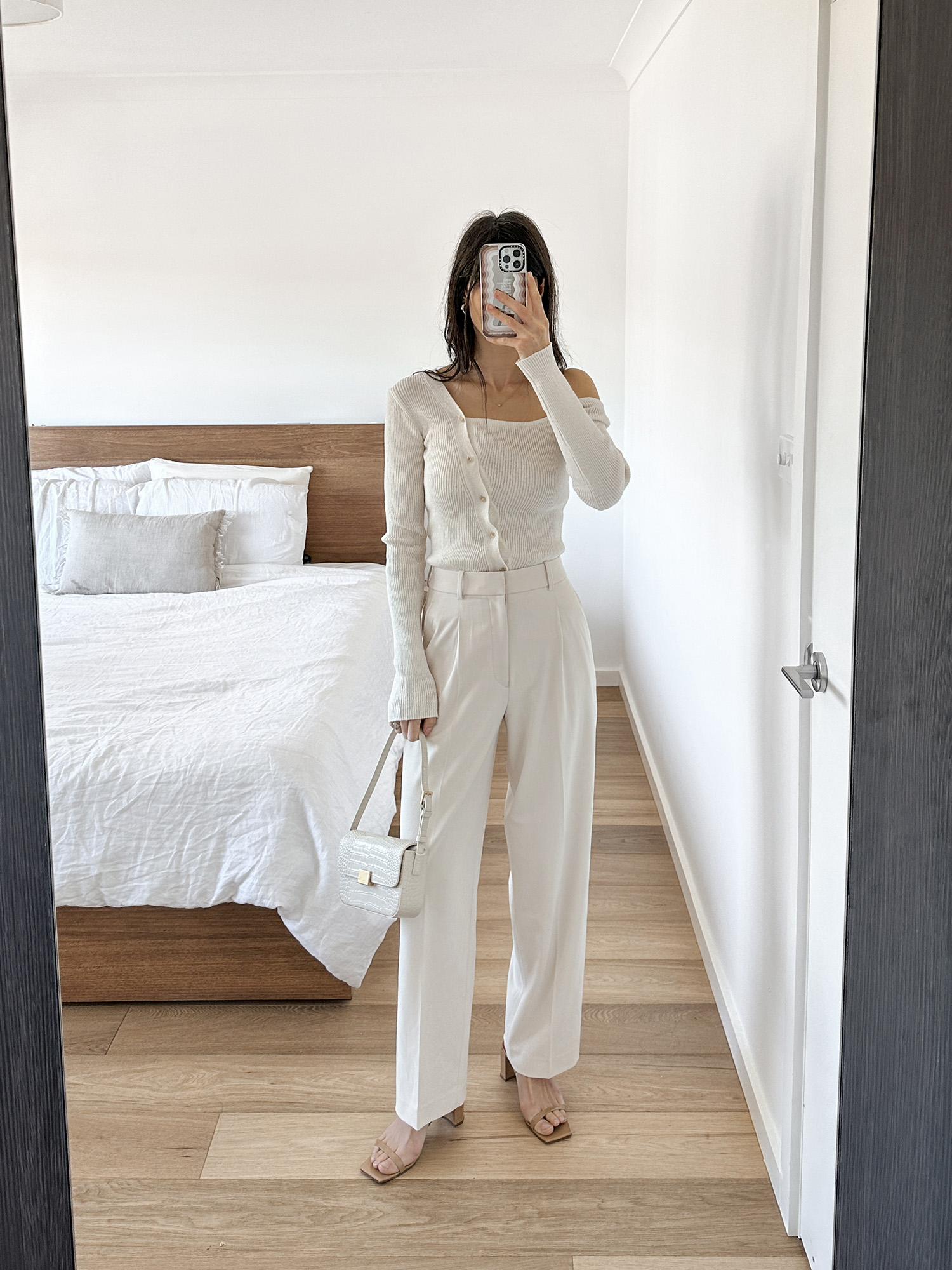 TWO | Et Demain vest*; Uniqlo Pleated Wide Pants (AU link here); Toteme flats; Parisa Wang bag*
THREE | Diagonal top*; Uniqlo Pleated Wide Pants (AU link here); By Far mules; The Curated mini shoulder bag*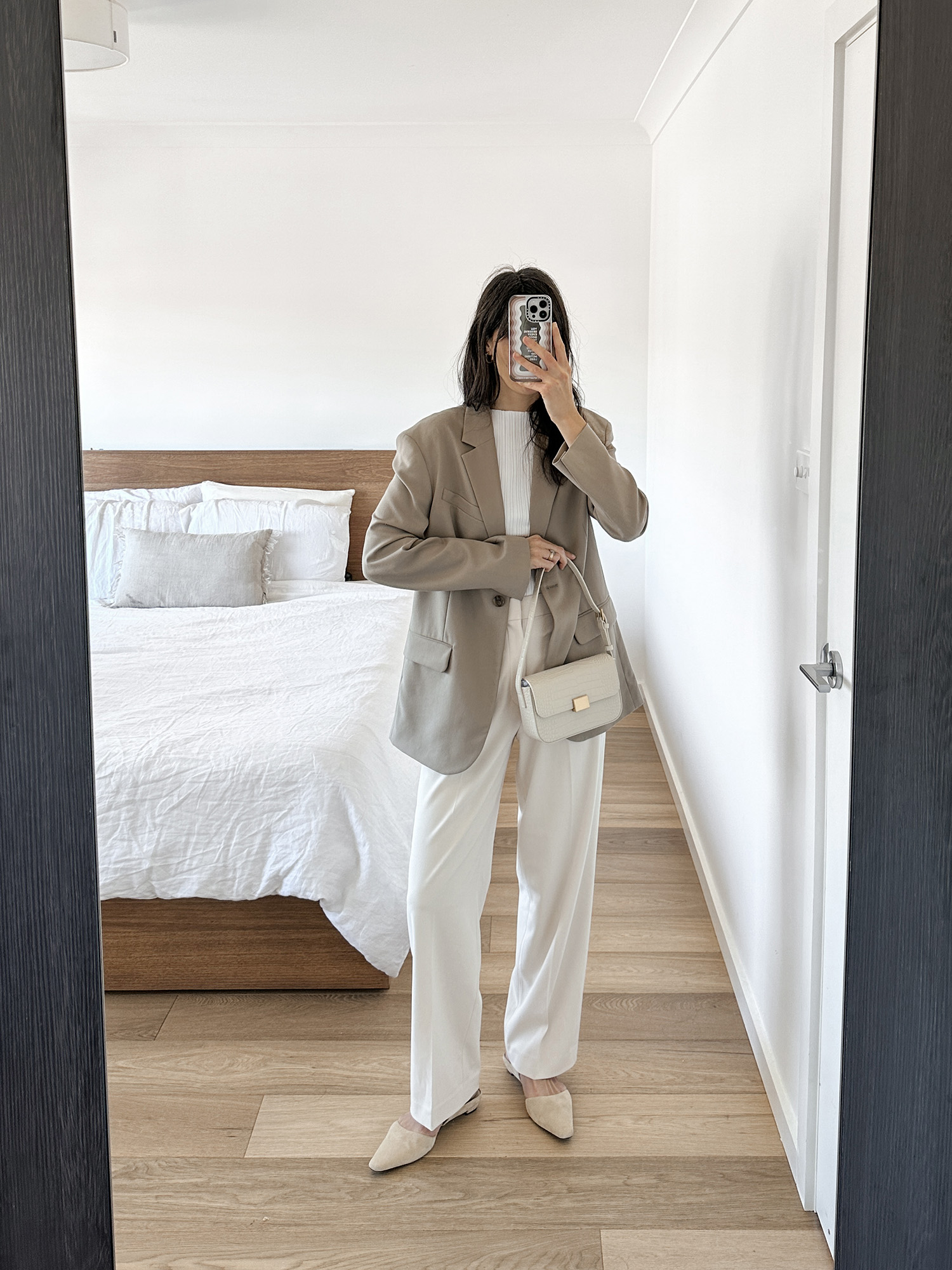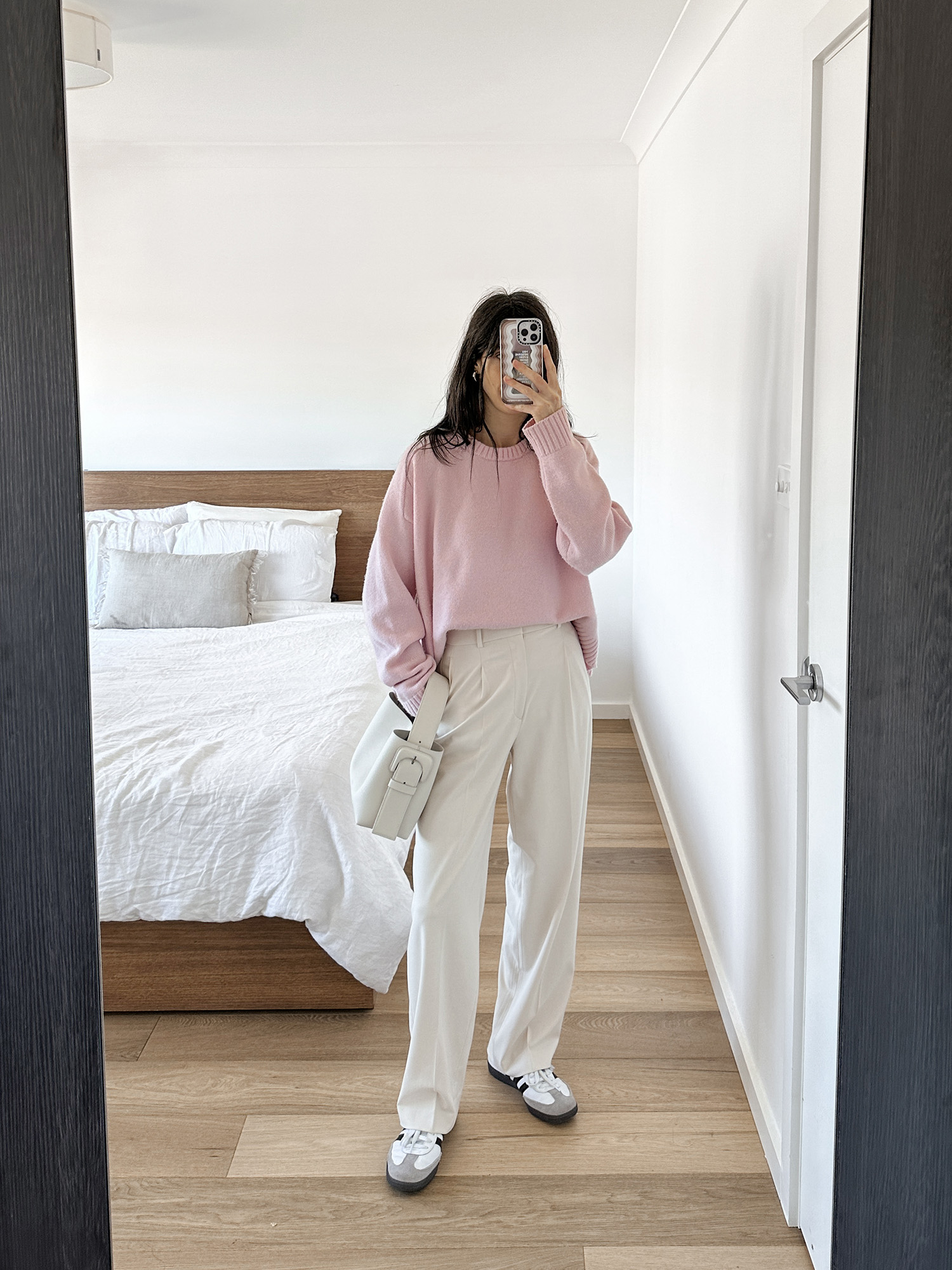 FOUR | DISSH pleated top; Uniqlo Pleated Wide Pants (AU link here); Arket blazer; Toteme flats; The Curated mini shoulder bag*
FIVE | Alessandra sweater*; Uniqlo Pleated Wide Pants (AU link here); Adidas Samba sneakers; Arket bag
--------------------------------------------------------------------------
CROWNWAY-Professional Virgin Hair Online Shop
Lace Frontal Human Hair Wigs | Vrigin Hair Bundles | Closure & Frontal
https://crownwayhair.com