adidas Y-3 just dropped their latest collection and it is *good*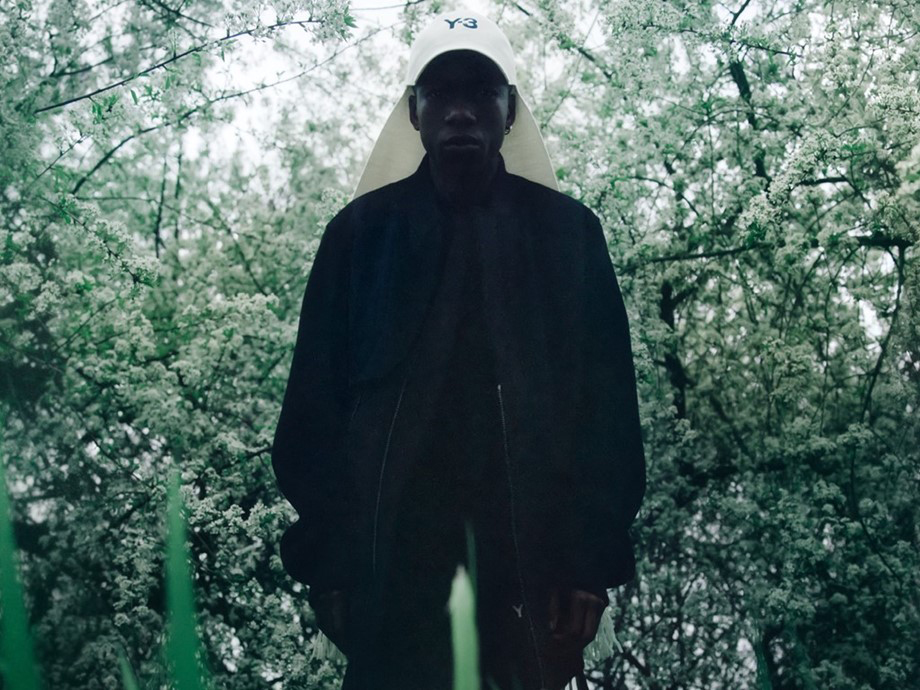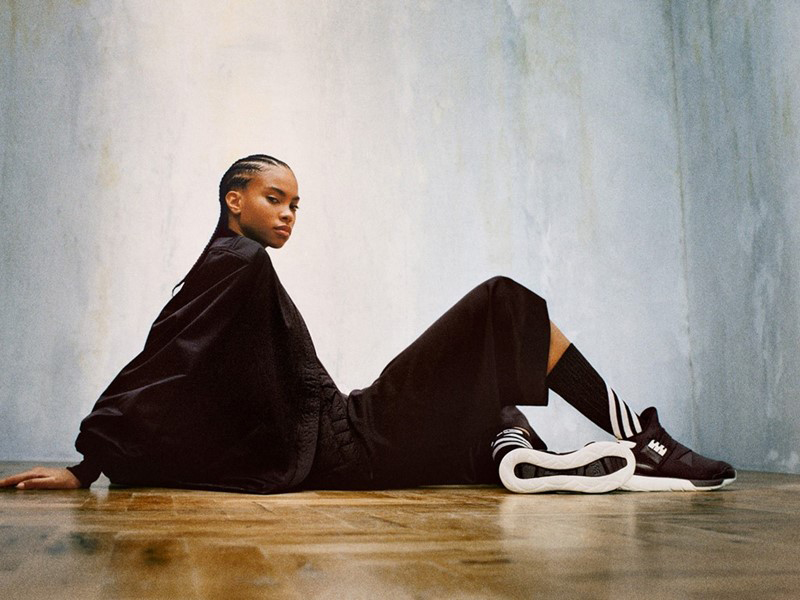 When I first started to explore my personal style two decades ago, streetwear was having a huge moment (which side note, it still is). Creating visual interest and intrigue through the use of layering, unexpected silhouettes, and texture underpinned many of the outfits I was trying to replicate, but on a shoestring budget. So it won't come as a surprise that I've followed the collaboration between Japanese designer Yohji Yamamoto, and iconic sportswear brand adidas – Y-3 – for many years with great interest. And before we dive in, quick PSA, the new adidas Y-3 collection  just dropped so take this as your cue to browse now.
The inception of adidas Y-3
A collaboration that has spanned over more than two decades, the partnership between adidas and Yohji Yamamoto, which began in 2002, was a groundbreaking moment in fashion history. This permanent collaboration under the adidas umbrella, blends traditional sporting elements with Yamamoto's elegantly tailored yet avant garde artistic vision. The result is a line of clothing and footwear that is both functional, and holds its own as a true fashion statement. 
Take the Y-3 sneakers for example. Truly iconic. These are a major fashion statement, often featuring futuristic designs and unexpected details. A bit of a talking point for the wearer, and in addition to combining form and function, they've become a real collector's item for the sneaker-obsessed.
adidas Y-3 collection
The adidas Y-3 collection is made up of five core categories; performance-based sportswear, tailored jackets and suiting, outerwear, staple layering basics, and footwear/accessories. And what's captivating about this collaboration is the way in which each item has this perfect blend of sporty yet high fashion elements. It's also worth noting that much of the collection is unisex, with a characteristic ease that is inherently woven into the design.
What's in my cart?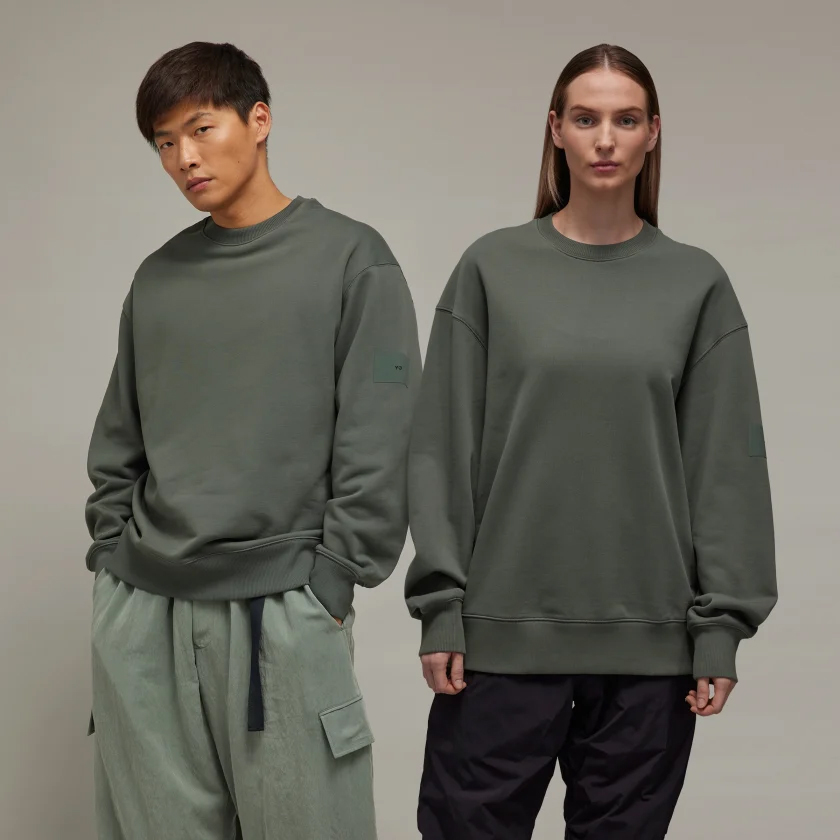 Starting with the most obvious; core wardrobe basics. For me, the Y-3 Organic Cotton Terry Crew Sweater has that streetwear appeal, which despite the slouchy fit, can easily be used to style back more tailored pieces for that effortless look. Also love that this comes in timeless black, along with a handful of carefully curated desaturated shades. Am especially loving the newly released shade, 'Utility Ivy'. This is a dark, desaturated green which would act as an interesting neutral in your wardrobe.
Echoing the same sentiment, but in t-shirt format, I equally love the Y-3 Crepe Pocket Tee. You can see I'm really lovely the seasonal shift incorporating greens. It has a high collar, and elbow-length sleeves. A great one for playing with proportions, but what this really highlights is the attention to detail. The way the sleeves hang, they have this cocooned effect around the arm. And the pocket, with its off-beat side opening, and bungy-adjustable tie cord.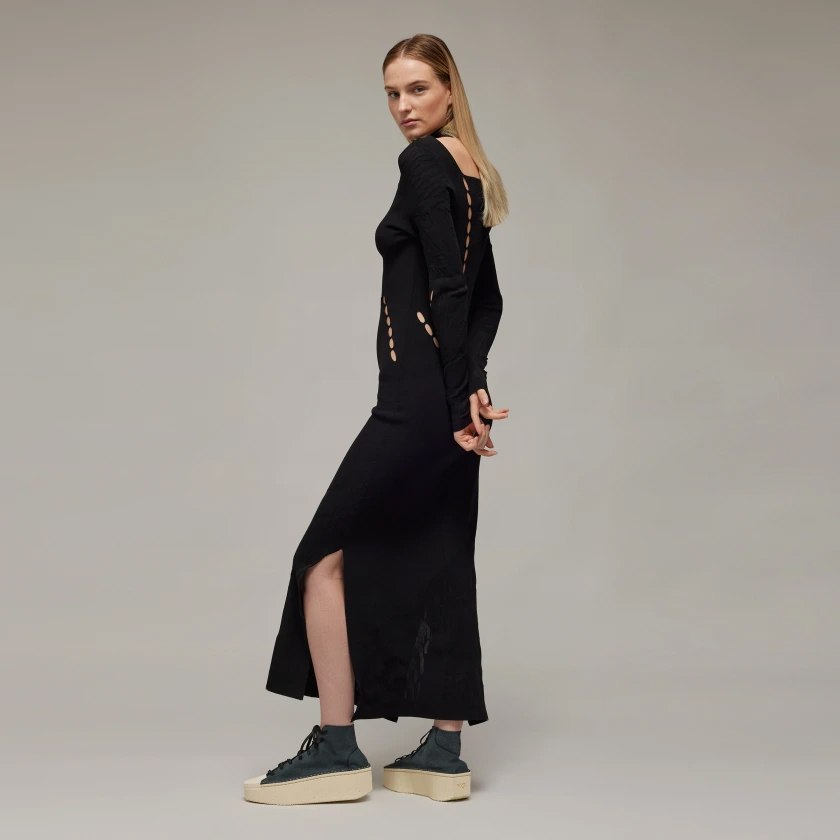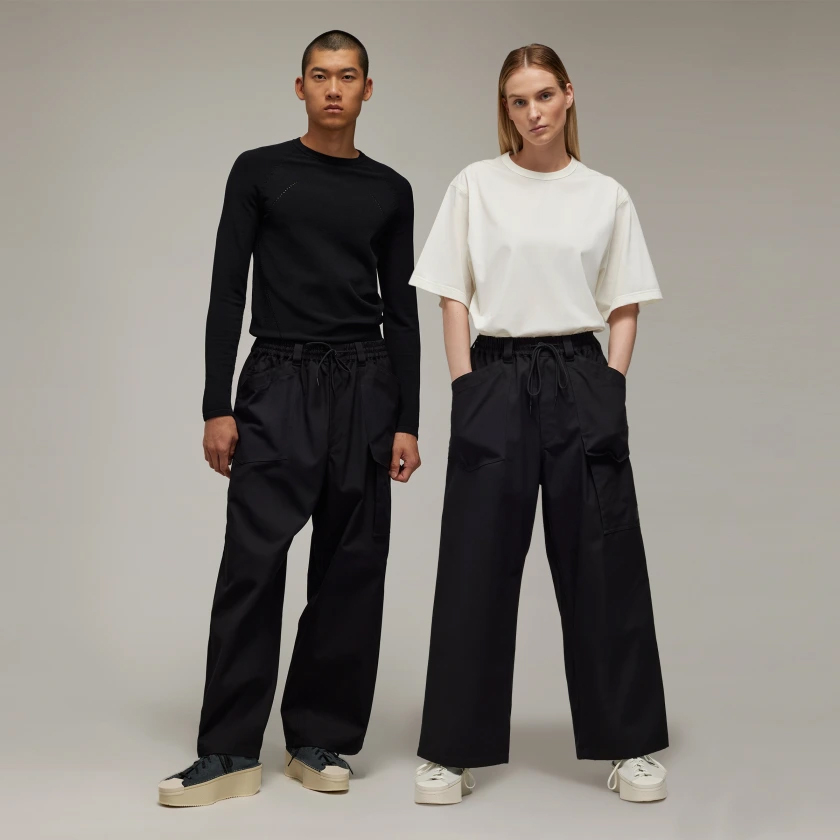 The Y-3 Ingesan Knit Dress feels like a modern streetwear take on a classic silhouette. While the silhouette might read classic, the details are unique, visually interesting, and far from being basic. Texturally elegant with a subtle brushstroke graphic all over, this also features cut out slits around the neckline, sleeves, back and waist. These are attention grabbing, revealing little slivers of skin. That good friction between a cut that is generally quite conservative in nature, and a detail that feels a little sexy. There's some fun opportunity here to layer underneath to play up that peek-a-boo effect. And in black, timeless, chic, a forever piece.
Obsessed doesn't even cut it. The Y-3 Wide Workwear Pants are tres chic, combining workwear with utilitarian elements. These are a cotton canvas, so have a thick durable quality to them which look and feel premium. A wide, full length pant leans into the current zeitgeist, but again, it's those detailsthat make these alluring. Cargo-inspired pockets hug the hips, and seamless zip pocket further down the thigh. Comes with a rope belt – adding that casual vibe – but you could easily switch this out for a tailored leather style to dress these up. I've said time and time again how a black trouser is a year-round staple, and these embody that to a tee.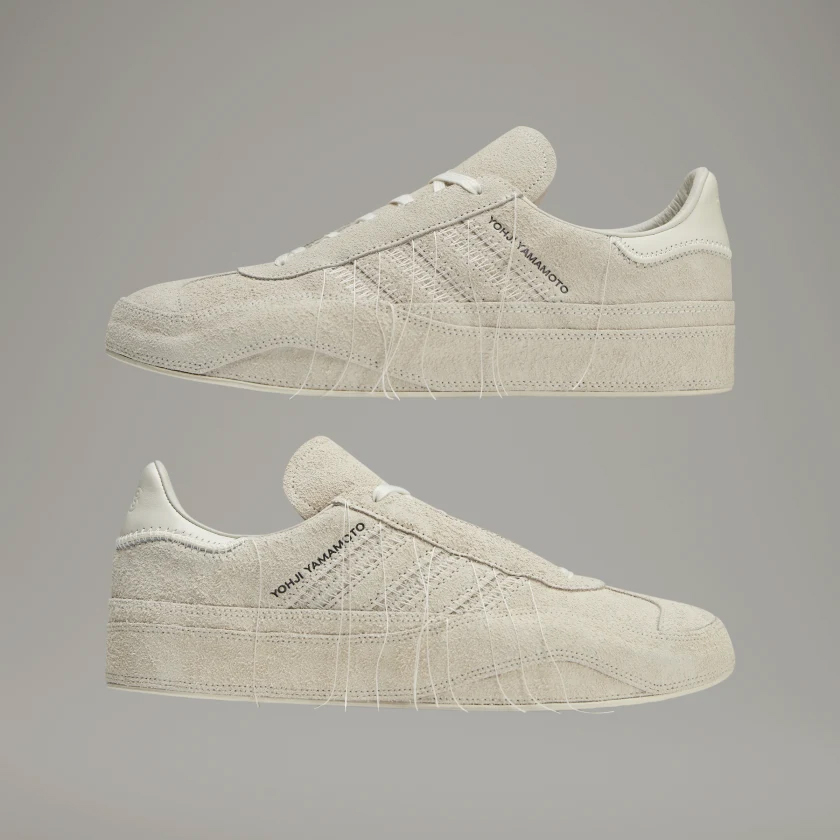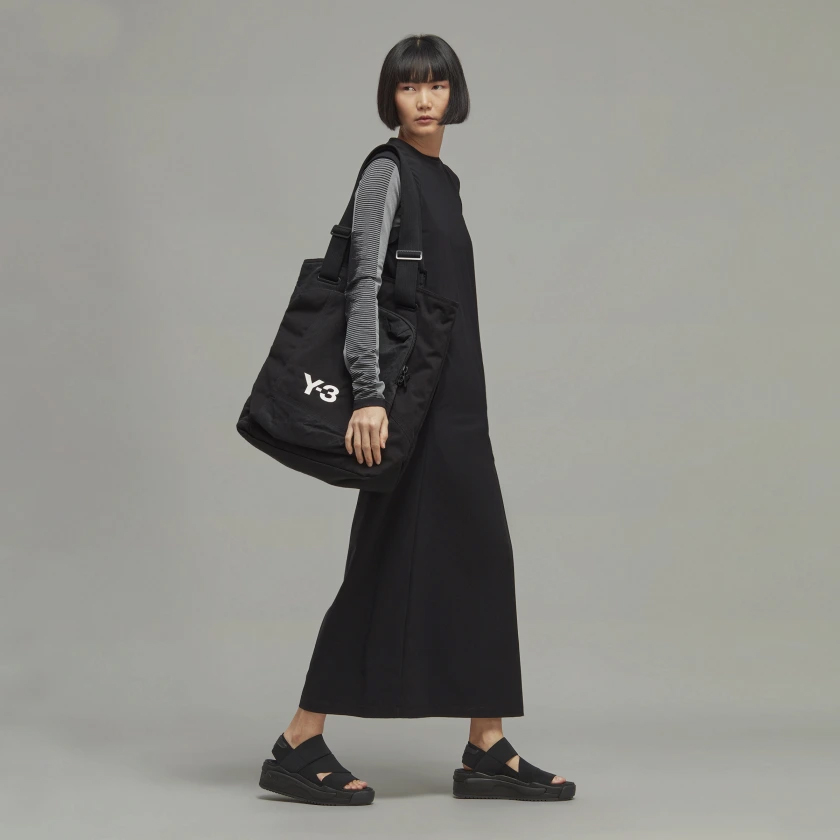 Two other chic favourites? Yamamoto's interpretation of the Gazelle sneaker – one of adidas' most iconic designs. And the 3-Stripes Tank Top Dress. Which for me, I love for the whimsical play on adidas' signature mark.
Thanks so much to adidas for partnering with me on this post.
--------------------------------------------------------------------------
CROWNWAY-Professional Virgin Hair Online Shop
Lace Frontal Human Hair Wigs | Vrigin Hair Bundles | Closure & Frontal
https://crownwayhair.com